Events
COVID SAFE 2021 - Recovery Forum
February 11, 2021, ONLINE ZOOM PLATFORM, BUCHAREST
Join us at the 2021 edition!
You are invited to participate in the 2021 edition of the
COVID SAFE / 2021 - Recovery Forum,
which will take place o
n
February 11, 2021
starting at 10.00 AM.
Unexpected market changes brought about by the spread of COVID-19 have severely affected the entire sector of the economy.
The industry will have to adapt to a new reality in which safety standards are fundamentally changing.
We will look at how retail spaces, office buildings, hotels or shopping malls can operate safely and meet the ever-changing expectations of the new normal.
Confirmed Speakers:
Ionut Muntean, Managing Director, DEKRA Certification
Roxana Mircea, Partner of REI Finance Advisors
Constantin Danciu, Development Director, Grande Gloria Production
Calin Ile, President Romanian Hotel Industry Federation
Dan Tone, CEO EUTRON Invest Romania
Participation is free, with prior confirmation from the organizer and transmission of the access code.

NOTE: The conference access code will be sent individually on February 10, 2021.
Registration conditions: The program and the speakers are subject to change. Should the conference be cancelled due to force majeure, unavailability of the conference venue, speakers being prevented or for other good cause, the organizer reserves the right to cancel the conference.
Data protection and sharing of contact details
The Conference Organizer will collect and store your personal datafor the preparation and execution of the conference as well as to inform you about future projects related to your sector and line of work. Your contact data will only be passed on to partners directly involved in the conference organization process as partners for follow-up purposes. If you have any questions about our privacy policy and the processing of your e-mail and related personal data, do not hesitate to write us at sales@govnet.ro
Program
10:00 - 10:05

 OPENING ADDRESS AND SPEAKERS INTRODUCTION

Host: Adrian Ion - General Manager GovNet Romania

10:05 - 11:00

Safety Management Systems and their role in COVID-19 response

Covid-19 Security certification systems

Ensuring health, safety and hygiene of spaces - Approach to protocols

The role of producers and suppliers of health safety products and services in the economy

Gaining the trust of customers and employees in the context of COVID-19

Good practices on health and safety protocols implemented

11:00 - 11:30

Government Financing Support Programmes for Businesses

Financial aid, grants and subsidies available to the industry

Non-reimbursable financing options for the recovery of Romanian business

Approaching financing solutions - grants, state aid, European funds

11:30 - 12:00

Leveraging technology to streamline your response to COVID-19

Crisis Management and Digital Transformation

How IoT can help businesses reduce costs or improve the customer experience

The most impactful technological automation solutions available

12:00 - 12:30

FINAL Q&A SESSION

Closing remarks and Q&A session
Speakers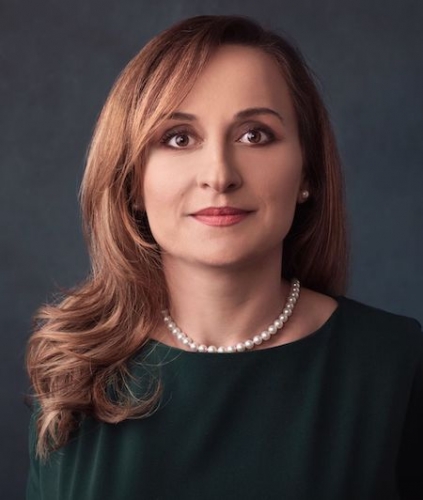 Roxana Mircea
Partner, REI Grup
Roxana Mircea, 38, is one of the pioneers of consultancy services to attract financing through European funds or state aid for start-ups, SMEs and big companies on the Romanian market. With more than 12 years experience in consultancy, Roxana Mircea and the REI team have successfully managed to attract financing for over 250 projects at national level so far. Roxana Mircea was a kindergarder teacher before her career in professional consulting services and after the educational period she started working in two companies where she held positions within sales and marketing departments. Since 2008, after Romania's integration in the EU, Roxana has been in the field of the Structural Funds.
Since 2012, Roxana Mircea has also been the president of the Women Association of Rural areas (AFMR), a non-governmental organization which currently carries out social projects worth over 5 million euros and which aims to identify the means of supporting personal and professional development for women living in rural areas, so that they enjoy a better life and contribute to the development of the communities they live in.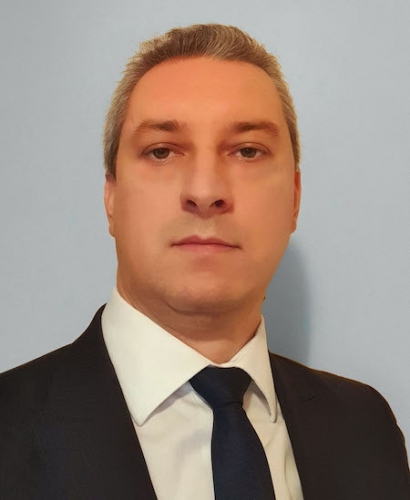 Ionut Muntean
Managing Director of DEKRA Romania
Ionut Muntean is the Managing Director of DEKRA Romania since 2015. DEKRA Romania is the subsidiary of the German company with the same name, the largest non-listed TIC (Testing, Inspection and Certification) company in the world. He has a strong commercial and managerial background consolidated in different positions mainly in the TIC industry. He has and extensive experience in turnaround management, business strategy and strategic planning and project management. He has bachelor degrees in Economic Engineering and Management.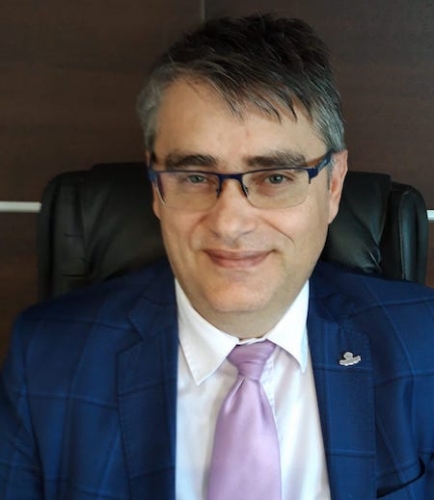 Constantin Danciu
Development Manager, GRANDE GLORIA PRODUCTION
Constantin Danciu has over 25 years experience in management, started immediately after getting hired as an economic manager as a fresh graduate of the Faculty of Economics in 1997.In 2000 he laid the groundwork for the first FIAT car dealership, AUTO RAVENNA, in Rm. Vâlcea, being the first of its kind in the regions of Oltenia and Muntenia. In 2002 he started to work in FMCG sales, with the creation of a national distribution network for various firms in the food field like INTERMERIDIAN, INTERTRADE and DON PEDRO. Constantin Danciu has over 11 years of experience in the group GRANDE GLORIA PRODUCTION, where he started working in 2009 by laying the groundwork for the subsidiary in Brasov, continuing to develop and grow the national distribution of products and enriched the portfolio of personalized branding products for various companies and local suppliers.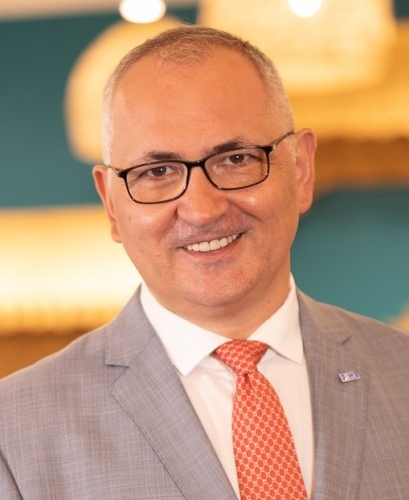 Calin Ile
President of FIHR General Manager IBIS Timisoara City Center
Hotelier since 1997,Calin Ile is very involved in promoting tourism sector to become a priority domain of the Romanian Economy. Calin Ile has graduated tourism at ASE Bucharest and has done different tourism courses in Holland at Hotel School den Hague or in Paris - Course for International Hotel Managers by Cornell University and EHMI. President of FIHR – Federation of Hotels Industry in Romania, Calin is also General Manager of IBIS Timisoara City Center. As president of FIHR, Calin initiated an active campaign to support education in tourism as first priority for Hotel Association. He is founder member of ARLITH (Association of Tourism High schools in Romania)
Dan Tone
CEO, EUTRON Invest Romania
Dan Tone, Eutron Invest Romania's CEO, founded the company in 1993 with the purpose of delivering innovative technological solutions for the Banking & Finance industry. Over the past 25 years, he developed a thorough knowledge of the mechanisms and requirements of the Retail and Banking & Finance industries and he succeeded in developing an impressive competences portfolio to meet the market needs as a whole. The objective that guided Dan towards the Banking & Finance field in 1993 was to find the most efficient ways of managing values - and the taste for providing solutions not only for the challenges of today, but for the challenges of tomorrow was never diminished. Dan developed his company culture based on "problem-solving". And given his engineering background, it is easy to understand why if you ask him, he'll say with a smile on his face that the excellent opportunities that arise, are often well disguised as unsolvable issues.
Sponsors
Premium Partners
DEKRA
Since it was founded in 1925, the DEKRA promise has been: We ensure the safety of human interaction with technology and the environment. Since then, the Deutscher Kraftfahrzeug-Überwachungs-Verein e.V. has become one of the world's leading expert organizations. DEKRA SE is a wholly owned subsidiary of DEKRA e.V. and manages the Group's operating business. DEKRA generated revenues totaling more than €3.4 billion in 2019. The company currently employs 44,000 people in over 60 countries on all six continents.
On the road, at work and at home – DEKRA's skilled experts create increased safety across all the key areas of life. The company has a clear and ambitious vision of the future. The vision for the company's 100th birthday in 2025 is to see DEKRA as the global partner for a safe world.
Our broad service portfolio with qualified and independent expert services range from vehicle inspection and expert appraisals to claims services, industrial and building inspections, safety consultancy, testing and certification of products and systems, as well as training courses and temporary work.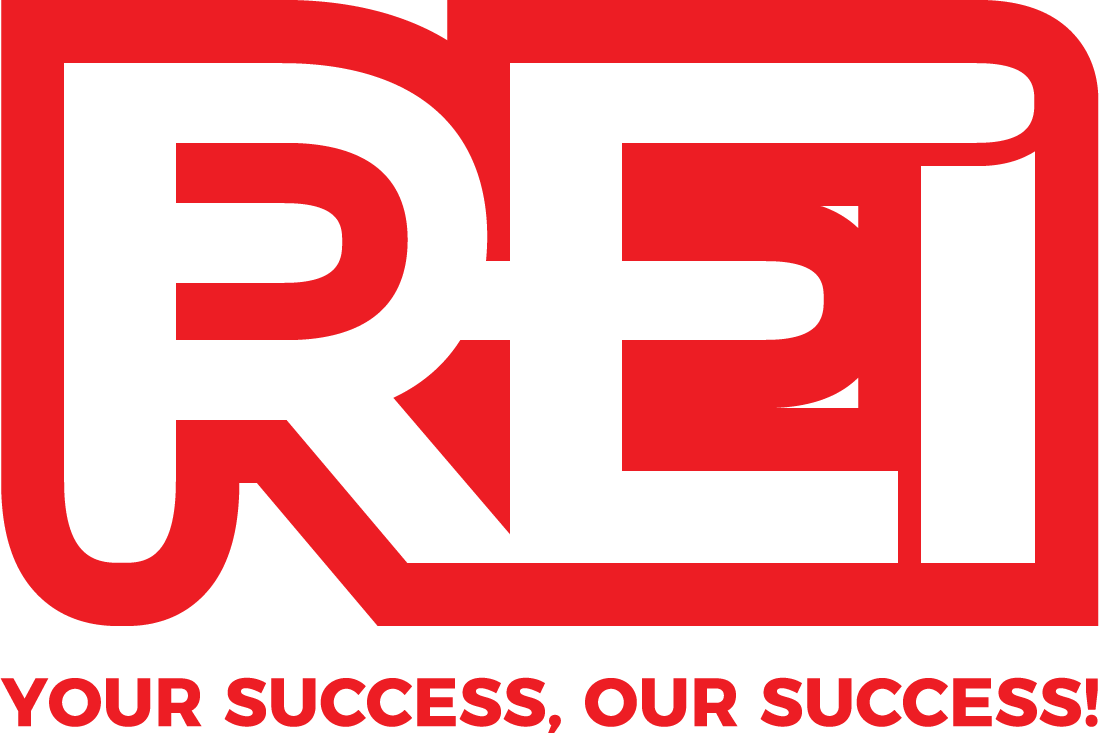 REI Grup
REI FINANCE ADVISORS and REI INTERNATIONAL CONSULTING, part of REI Grup (reigrup.ro), are companies specialized in developing, implementing and monitoring the investment projects from the EU non-reimbursable funds (Regional Operational Program, Big Infrastructure Operational Programe), as well as state aid schemes (GD 495/2014, GD 807/2014, GD 332/2014, GEO 81/2019, GEO 130/2020).
With an experience of more than 10 years, REI Grup specialists are in permanent contact with the EU non-reimbursable funds mechanisms and can easily identify and secure fund access from internal and external sources. REI Grup team consists of more than 50 specialists in 8 regional offices with vast experience in attracting funds for companies with local and international activity.
REI Grup has successfully secured financing for more than 400 projects in Romania so far with over 250 projects already implemented and a 99% rate of success. In 2019, REI Grup has recorded 80 mln. EUR approved projects, while this year it is expected to exceed the 200 mln. EUR mark of approved projects.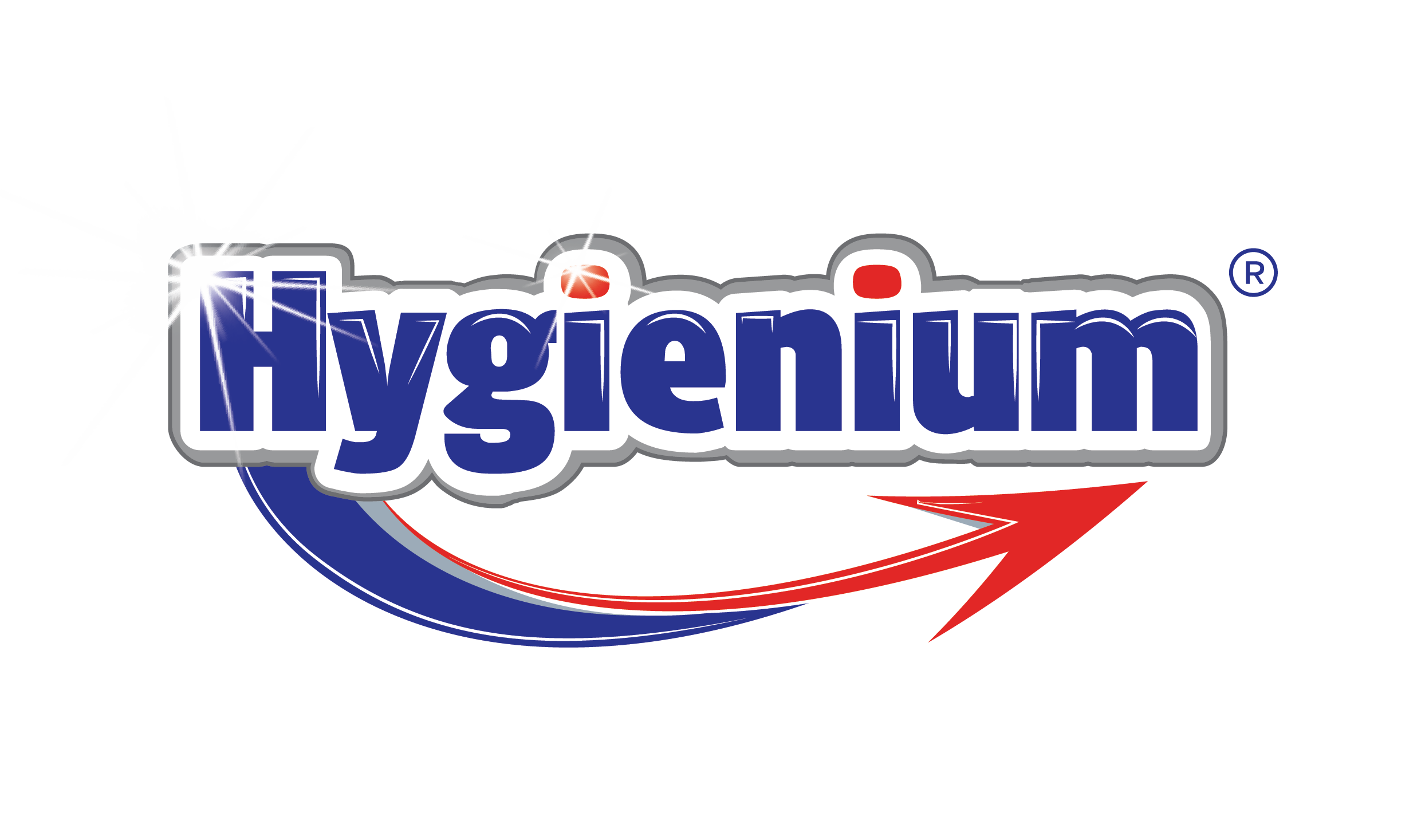 Grande Gloria Production - Hygienium
Grande Gloria Production is a group of companies, with an experience of over 27 years, which brings together 7 food and non-food factories. Grande Gloria Production is a major supplier under its own brand and Private Label in 53 countries on 4 continents.
We do, We share
With their laboratories with development and design department created the newest and latest products for cosmetics and household products that attract attention in the shortest time of all.
Hygienium
We offer a special range of antibacterial and disinfectant products, perfect for hand hygiene, disinfecting and cleaning the objects and surfaces you come into contact with day by day.
Our products contain active substances designed to destroy and prevent the action of any harmful organism by chemical or biological means.
Made for people, close to the people
Together with specialized organizations BQ CERT CERT IND, Cosmetic Products Notification Portal European Commission, National Agency for Environmental Protection and Certified International Laboratories have developed the most modern and innovative products available to everyone.
Media partners
Venue
Online Zoom Platform
BUCHAREST
Phone:0722.829.497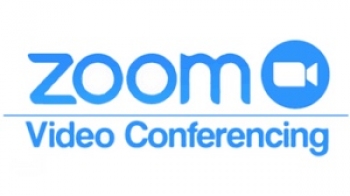 The procedure for accessing the video conference on the ZOOM webinar platform
Access ZoomMeeting in your internet browser
- Access the link provided by GovNET by e-mail, then click launch video
- Enter the Meeting ID and password (from the email received)
The ZOOM application opens, where we can connect WITH EXISTING ACCOUNT, NEW ACCOUNT or WITHOUT ACCOUNT
Participation is free, with prior confirmation from the organizer and transmission of the access code.
NOTE: The conference access code will be sent individually on FEBRUARY 10,2021
Taking into account the provisions of the 2016/679 / EU Regulation, we inform you that your contact details are in the database of Govnet Conferences being obtained directly as a result of past correspondence, participation or registration to an event you attended or because of publication in public information media.
As Govnet processes personal data both for contractual purposes and to keep you up to date with our activities, we want to make sure that our organization has taken appropriate technical and organizational measures to protect your data. If you no longer wish to be informed about Govnet Conferences Romania's services and events, please submit a request for the removal of your data at sales@govnet.ro