Events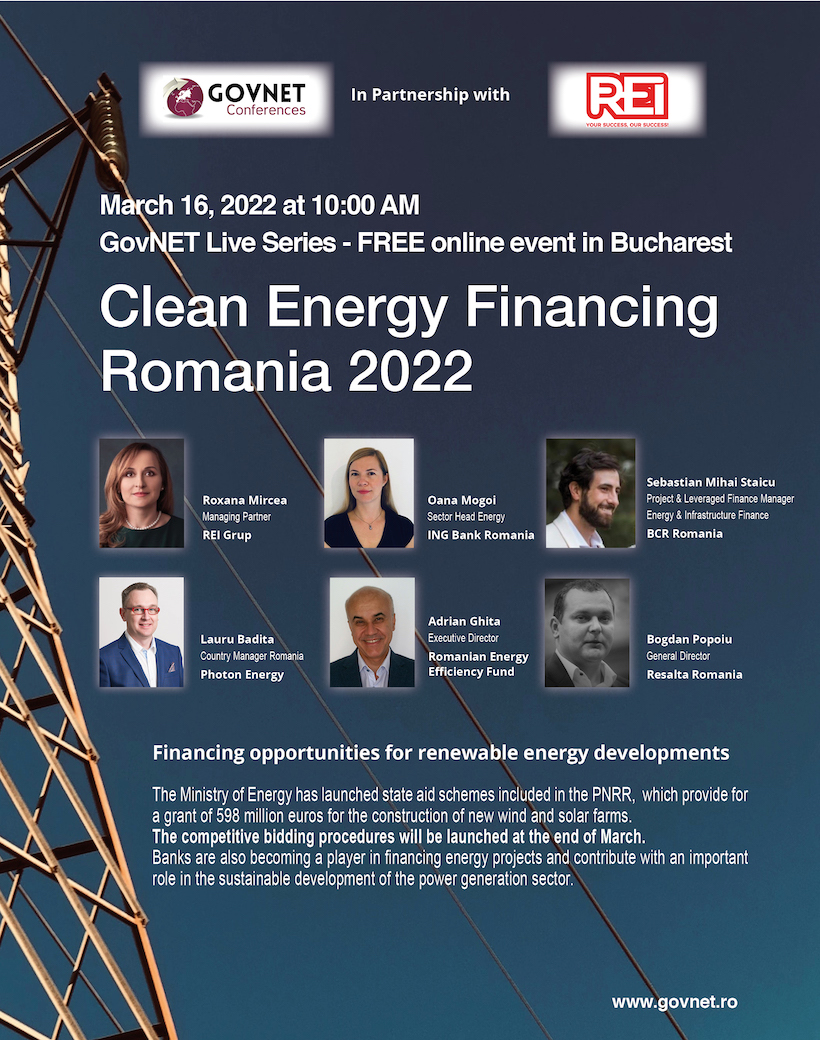 Clean Energy Financing Romania 2022
March 16, 2022, LIVE WEBINAR ZOOM,
Current financing opportunities for renewable energy developments
The EU has ambitious targets for reducing carbon emissions, improving energy efficiency and development of renewable energies. Achievement of these targets will require huge investment in clean energy sources.
The Ministry of Energy has launched two state aid schemes included in the National Recovery and Resilience Plan (PNRR), as well as the related financing guidelines, which provide for the granting of total support of 598 million euros for the construction of wind farms and new solar.
According to the Ministry of Energy, the competitive bidding procedures will be launched at the end of March. Therefore, this favorable context should not be missed!
Join us on March 16, 2022 to find details about the financing opportunities for the development of new renewable energy capacitities, at the " Clean Energy Financing Romania 2022" meeting organized by GovNet Romania.
Make sure to book a place!
Participation is free, with prior confirmation from the organizer and transmission of the access code.
NOTE: The conference access code will be sent individually on March 15, 2022.
Data protection and sharing of contact details
The Conference Organizer will collect and store your personal datafor the preparation and execution of the conference as well as to inform you about future projects related to your sector and line of work. Your contact data will only be passed on to partners directly involved in the conference organization process as partners for follow-up purposes. If you have any questions about our privacy policy and the processing of your e-mail and related personal data, do not hesitate to write us at sales@govnet.ro
Program
10:00 - 10:05

Financing Opportunities for Renewable Energy Development

Opening of the online session and presentation of the speakers

Moderator: Adrian Ion - Director General GovNET România

10:05 - 11:30

Online Session of Presentations and Interactive Q&A

Financing Opportunties for Clean Energy Generation in Romania

We will present the financing of renewable energy sources (RES) in Romania, presenting the principal support mechanisms for RES, and outlines on the main technical, legislation and regulatory challenges associated with financing renewable energy.

• Roxana Mircea - Managing Partner, REI Grup

• Sebastian Mihai Staicu - Project & Leveraged Finance Manager, Energy & Infrastructure

Finance, BCR Romania

• Oana Mogoi - Sector Head Energy ING Bank Romania

• Bogdan Popoiu - General Director, Resalta Romania

• Lauru Badita - Country Manager Romania, Photon Energy

• Adrian Ghita - Executive Director, Romanian Energy Efficiency Fund

Financial Aid, European funding programs and subsidies available to support investments in clean energy generation in Romania
Detailed presentation of the Component C.6 from the National Recovery and Resilience Plan for investments in electricity generation capacities from renewable energy sources
Perspectives for the development of renewable energy projects with banking financing
Solar as a Rent - Model for renting the solar installation without initial investment
Co-financing options for solar projects from the Romanian Energy Efficiency Fund
The evolution of renewable energy proiects in Romania and prospects for the next period

11:30 - 12:00

Q&A

Final Q&A session on the topics discussed in the presentations section
Speakers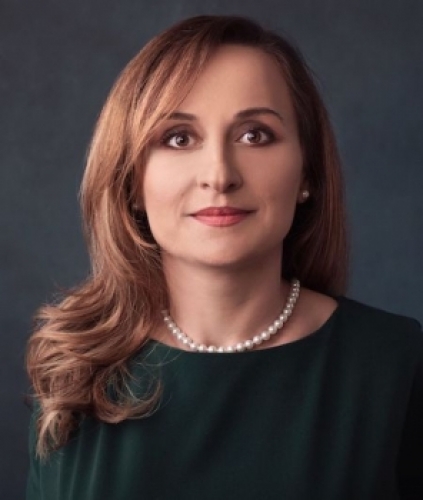 Roxana Mircea
Managing Partner, REI Grup
Roxana Mircea is one of the pioneers of consultancy services to attract financing through European funds or state aid for start-ups, SMEs and big companies on the Romanian market. With more than 12 years experience in consultancy, Roxana Mircea and the REI team have successfully managed to attract financing for over 250 projects at national level so far. Roxana Mircea was a kindergarder teacher before her career in professional consulting services and after the educational period she started working in two companies where she held positions within sales and marketing departments. Since 2008, after Romania's integration in the EU, Roxana has been in the field of the Structural Funds.
Since 2012, Roxana Mircea has also been the president of the Women Association of Rural areas (AFMR), a non-governmental organization which currently carries out social projects worth over 5 million euros and which aims to identify the means of supporting personal and professional development for women living in rural areas, so that they enjoy a better life and contribute to the development of the communities they live in.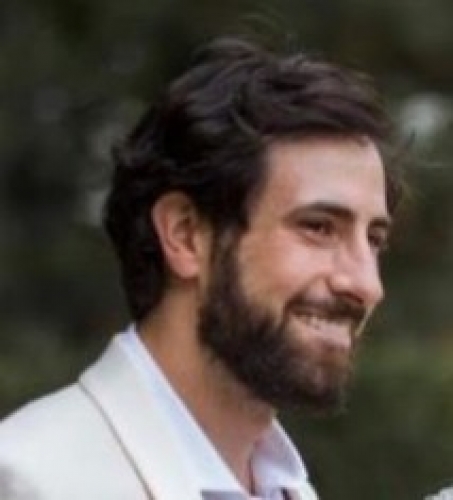 Sebastian Mihai Staicu
Project & Leveraged Finance Manager Energy & Infrastructure Finance at BCR Romania
Sebastian currently works for BCR's Specialized Lending Department, focused on financing transport, social and energy infrastructure projects in Romania. As a result, he has developed extensive market and legal knowledge regarding the energy and waste sector.
His educational background includes business administration, economics, finance, European law, politics and sociology.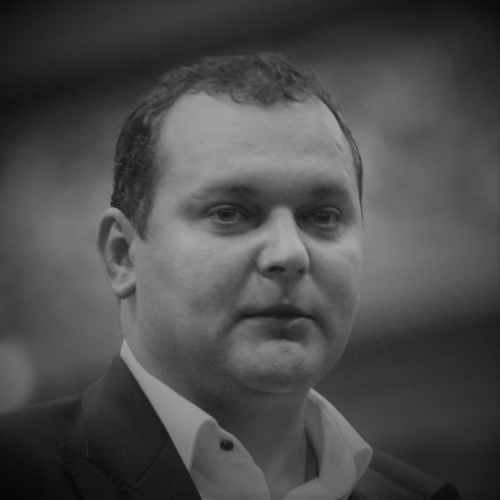 Bogdan Popoiu
General Manager Resalta Romania
Bogdan Popoiu is a graduate of the Academy of Economic Studies of Bucharest, International Economic Relations. After obtaining his degree he joined Trafigura Group, one of the largest global commodity trading companies, where he spent nearly 14 years before moving on to become General Manager of Romanian subsidiary of Ecore Group, a major recycling company, for 6 years. Prior to joining Resalta, Bogdan served as Deputy Manager of Next Energy Partners, Resalta's local joint venture partner. Next Energy Partners is part of a group of Romanian companies involved in producing renewable energy, supplying energy to end consumers, energy trading and developing projects together with CWP Renewables, a leading global developer of renewable energy.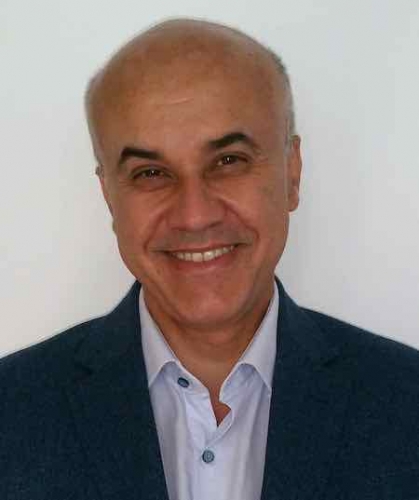 Adrian Ghita
Executive Director at the Romanian Energy Efficiency Fund
Adrian Ghita is the Executive Director at the Romanian Energy Efficiency Fund , a financial independent institution dedicated to the financing and development of the energy efficiency and small scale renewables projects ( prosumer customers) developed by private and public customers from Romania. He is an experienced Business Development Manager with a demonstrated history of working in the industrial energy and environmental services. MSc in engineering completed with MBA studies. Strong professional results in the development and management of "turn-key "energy efficiency, renewable energy, waste to energy (or fuels) and environmental projects.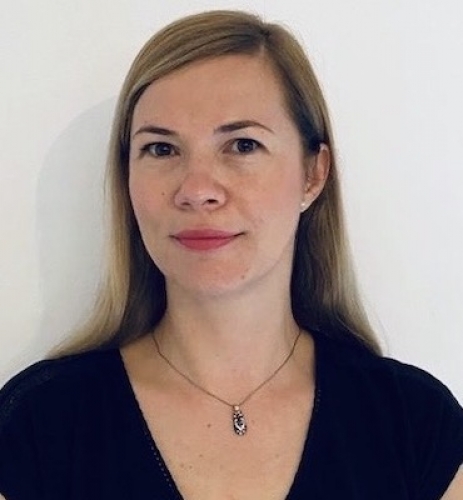 Oana Mogoi
Sector Head Utilities & Natural Resources at ING Bank Romania
Oana joined ING in January 2018 as Head of the Energy Sector. She has more than 18 years of experience in banking out of which 10 years in the Energy Sector. She has been involved in the financing of important energy projects, including renewable energy, in which she has accumulated a solid experience as she has seen the market picking up and then collapsing due to adverse and retroactive regulatory changes, that even lead to bank debt restructurings and insolvencies in some cases. Despite these unfortunate situations, she strongly believes renewable energy is the future, being the key element for the energy transition.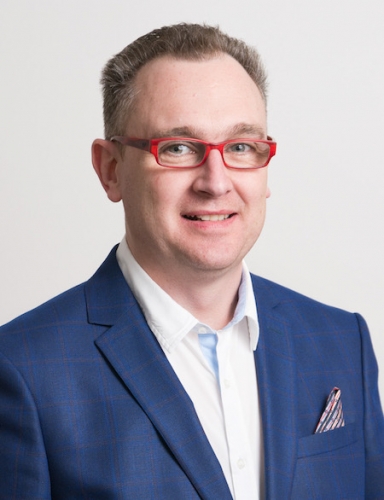 Lauru Badita
Country Manager Romania at Photon Energy
Lauru Badita is the Country Manager Romania for Photon Energy, a company that delivers solar energy and clean water solutions around the world. He is an experienced renewable energy developer and a gradaue of the Universitatea Dimitrie Cantemir University with a degree in Economics.
Sponsors
Premium Partners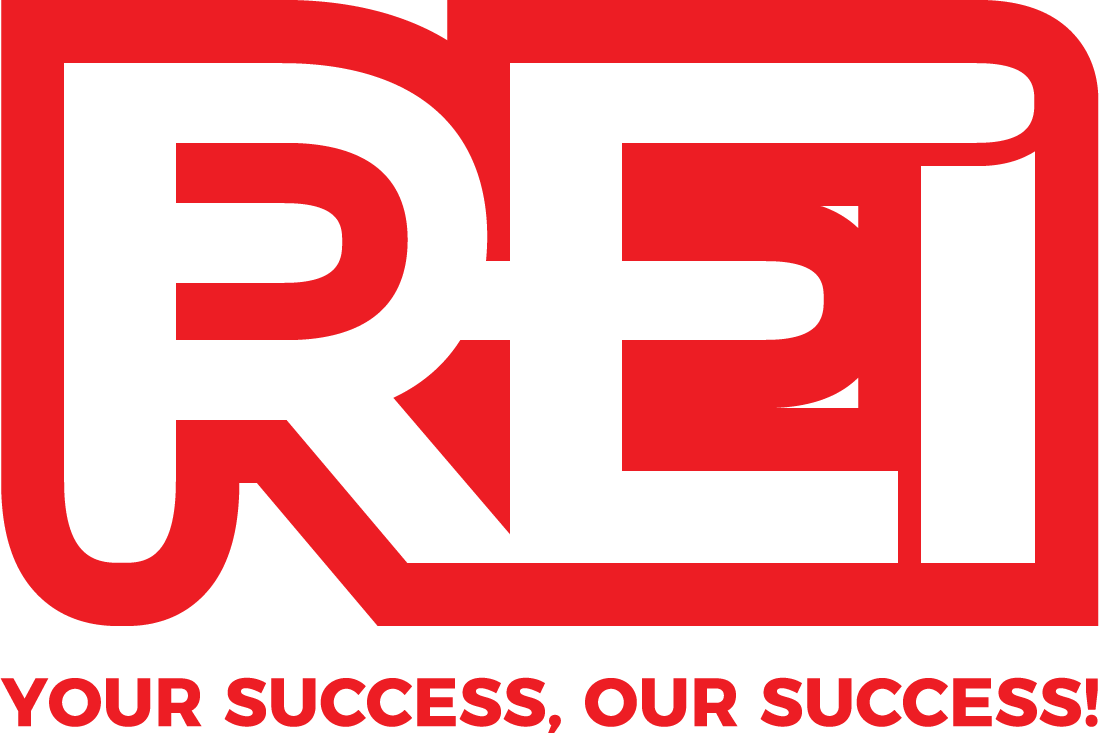 REI Grup
REI FINANCE ADVISORS and REI INTERNATIONAL CONSULTING, part of REI Grup (reigrup.ro), are companies specialized in developing, implementing and monitoring the investment projects from the EU non-reimbursable funds (Regional Operational Program, Big Infrastructure Operational Programe), as well as state aid schemes (GD 495/2014, GD 807/2014, GD 332/2014, GEO 81/2019, GEO 130/2020).
With an experience of more than 10 years, REI Grup specialists are in permanent contact with the EU non-reimbursable funds mechanisms and can easily identify and secure fund access from internal and external sources. REI Grup team consists of more than 50 specialists in 8 regional offices with vast experience in attracting funds for companies with local and international activity.
REI Grup has successfully secured financing for more than 400 projects in Romania so far with over 250 projects already implemented and a 99% rate of success. In 2019, REI Grup has recorded 80 mln. EUR approved projects, while this year it is expected to exceed the 200 mln. EUR mark of approved projects.
Media partners
Venue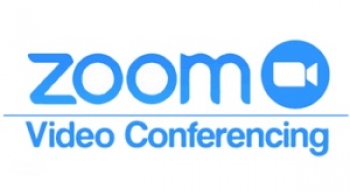 The procedure for accessing the video conference on the ZOOM webinar platform
Access ZoomMeeting in your internet browser at this address: https://zoom.us
- Access the link provided by GovNET by e-mail, then click launch video)
The ZOOM application opens, where we can connect WITH EXISTING ACCOUNT, NEW ACCOUNT or WITHOUT ACCOUNT
To confirm your participation, please contact us at:
sales@govnet.ro or by phone at 0722 829 497
Participation for this Live Webinar is free based on pre-registration and obtaining the access code on the platform of the Live session.
The ONLINE session will be broadcast on the ZOOM platform starting with 10:00, and the access code will be sent individually on March 15, 2022.