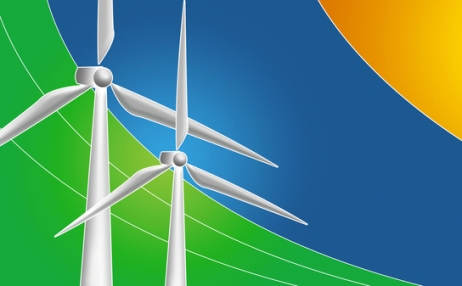 Renewable energy ensured last year 42.29 percent of the national production of electricity, the highest share being held by the hydro energy, a report of the National Regulatory Authority for Energy (ANRE) regarding the electricity market in 2016 reveals. Therefore, the hydro energy stood at 29.88 percent of the country's overall electric energy production, the wind energy was 11.07 percent, the photovoltaic energy 1.18 percent, and 0.16 percent was produced of biomass. The hydro energy represented the main source of producing energy on a national level, surpassing coal, that ensured 24.37 percent of the total. Nuclear sources represented 17.9 percent, gas contributed to 15.18 percent of the production and crude oil to 0.26 percent of the total.
The national production of electricity in 2016 stood at 61.80 TWh, declining by 1.3 percent compared to the previous year. The national consumption increased by 2.08 percent, to 52.89 TWh.
Household customers' consumption was 10.05 TWh, increasing by 0.42 percent, while the consumption in competitive regime accounted for 33.34 percent, increasing by 3.39 percent.
The ANRE document reveals that on the competitive market, the largest supplier was Electrica Furnizare, with a share of 15.98 percent, followed by Tinmar Energy with 9.10 percent, E.ON Energie Romania with 6.66 percent, Transenergo Com (which entered insolvency in January 2017) with 5.06 percent and CEZ Vanzare with 4.79 percent.