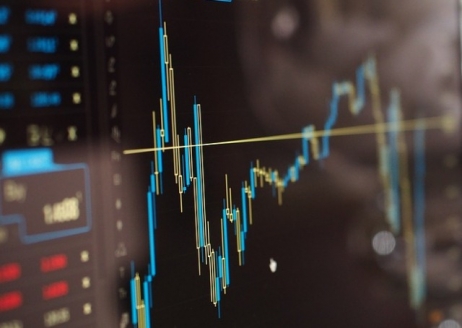 The Bucharest Stock Exchange (BVB) is still on the waiting list for receiving the emerging market status, as a result of the annual ranking by the London-based FTSE Russell financial assessment agency.
Thus, although it had a sequence of listings with the listing of the MedLife, Digi Communications and AAGES Târgu Mureş companies, the BVB remains a border market due to the reduced liquidity, which restricts access to the capital market for large categories of institutional investors, Profit.ro reports.

Among the main causes that have led to this situation are the delay in listing Hidroelectrica, the drought of listings from 2015-2016 and the inability of local market actors to attract retail investors. Even small investors don't  make the move to the stock market, another factor that keeps a low liquidity.

In the region, Poland is now the most visible country, being reclassified by FTSE Russell as a developed market, promoted from advanced emerging market status. 

Unlike the BVB, the Warsaw Stock Exchange is widely used by Polish business actors for funding, which helps the real economy and places it among the world's largest stock exchanges. From 2013 until now, public offerings worth RON 2.69 billion were made on the Warsaw Stock Exchange, 2.7 times more than in the case of Romania.