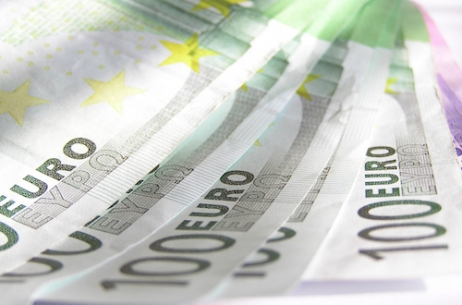 President Klaus Johannis will organize consultations with political parties to identify a national political consensus on Romania's accession to the euro area in order to ensure a smooth process in the adoption of the euro.
"Such a consensus will allow the adoption of a national strategy for transition to the euro and a rigorous calendar of economic, monetary, legal and institutional reforms to ensure economic traveled to Romania a stable and predictable", says a release of the Presidential Administration after a meeting that took place between President Johannis, Prime Minister Ponta and the central bank governor Mugur Isarescu.
The establishment of a steering committee was also discussed, responsible with the design, coordination and monitoring stages and responsibilities involved to achieve the objective of adopting the common currency.
The committee will identify the main economic and institutional steps and responsibilities of the changeover to the euro, according to the commitments assumed by the government in the Convergence Programme 2015-2018 reads the press release.