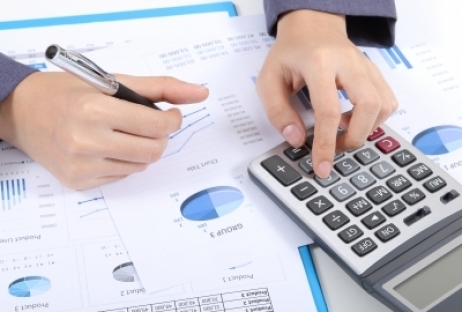 Source: FreeDigitalPhotos.net/ Pong
Romania's economy will grew by 2.7 percent this year, according to Coface's estimations, the credit insurance company expecting a growth of maximum 2.5 percent of the GDP (Gross Domestic Product) for 2014, above the 2.2 percent forecast presented last fall.
"In the baseline scenario, the real GDP growth for 2015 is estimated at 2.7 percent, with the possibility to vary between 2 and 3 percent, given that the agriculture sector will develop in line with the long-term trend", Coface specialists explain, according to Mediafax.
The economic expansion will be supported by private consumption which will continue to rise, although it will see a less accelerated growth compared to 2014 – 3.5 percent, as both people and companies prefer to save money to pay off debts, said Constantin Coman, Country Manager Coface Romania, as per the newswire.
As regards inflation, Coface foresees an inflation below 1 percent in early 2015 which will turn to an uptrend toward the target level of 2.5 percent set by the National Bank of Romania, BNR, however, the annual inflation will not exceed 2 percent.
The credit insurance organisation has affirmed the rating on Romania at "B", one of the lowest ratings in Central Europe, which reflects an unsteady political and economic environment. Poland and Slovakia are better rated - "A3", while the Czech Republic has been upgraded to A4.