Events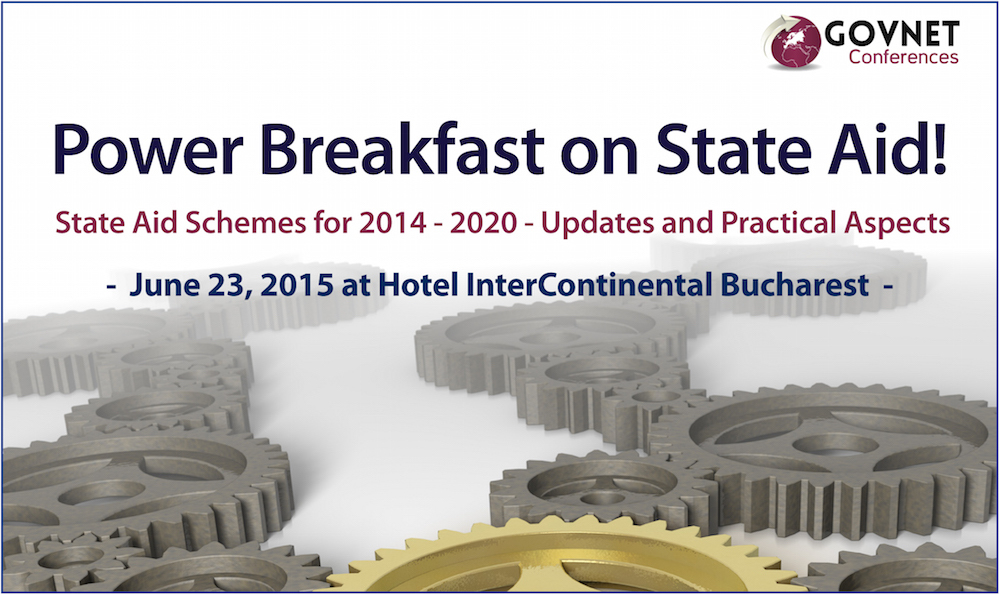 Power Breakfast on State Aid
June 23, 2015, HOTEL INTERCONTINENTAL, BUCHAREST
Updates and practical aspects on the implementation of the New State Aid Schemes for 2014-2020
The previous state aid schemes proved to be a success and a lot of companies benefited from non-reimbursable funds during the last 6 years. The Romanian Government has decided to continue its commitment to finance viable projects through state aid and has recently approved the new state aid schemes valid for the period 2014-2020. State aid remains a feasible financing tool for local and foreign investors in Romania.
Your company can now benefit from up to 50% cash reimbursement of its investment in assets or of the salary costs for 2 consecutive years, if it intends either to invest more than EUR 10 million in assets or to create more than 10 new working places. The total budget to be allocated for such projects is of EUR 1.2 billion (EUR 600 million for each of the two schemes) and the applications will be treated on a first-in-first-out basis. It is now, when the Romanian Government has just laid the cornerstone of the new state aid schemes for the period 2014-2020, the best opportunity for learning more about this financing tool.
Join this event to get an overview on this incentive and to discuss with experts about the implementation of successful investments in Romania, practical issues and solutions.
Presentation Topics:
Summary and financial statistics of the past state aid schemes

State Aid scheme for financing investments in assets (GD 807/2014)

State Aid scheme for financing salary costs (GD 332/2014)

Application Process: pre-qualification, preparation of business plan and business model, commitments

Technicalities for the implementation of the state aid scheme

Success stories
Program
09:00 - 09:30

Registration

Welcome networking breakfast

09:30 - 11:00

Roundtable Presentations

Updates and presentation of the State Aid Schemes for 2014 - 2020
Evaluation of the State Aid scheme for financing investments in assets (GD 807/2014)
Evaluation of the State Aid scheme for financing salary costs (GD 332/2014)
Lessons learnt on the application process: pre-qualification, application (business and investment plan), investment and monitoring

Advantages and disadvantages of financing a project through state aid

Case Study - practical issues from beneficiaries of state aid financing

The practical calendar of a state aid application

Structuring a project to maximize opportunities and funded volume through state aid

Options available for co-funding a project through state aid

11:00 - 11:30

Q&A Session

Participants will have the opportunity to address specific questions on the two State Aid inancing Schemes to the representative of goventmental authorities and private consultats

11:30 - 12:00

Business Networking
Speakers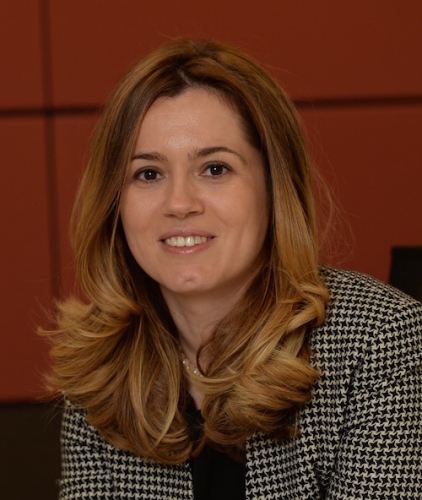 Mihaela Mihailescu
Principal Banker in the EBRD
Mihaela Mihailescu is a principal banker in the EBRD, covering the industry&services and natural resources sectors in Romania. She has 10 years professional experience of which 7 years in Romania at the EBRD, dealing with the corporate finance area needed in complex investment projects.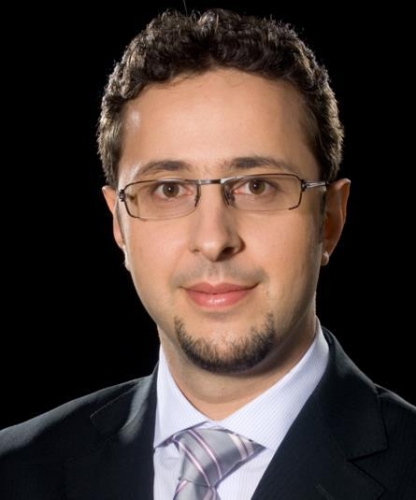 Iulian Sorescu
Associated Partner, Head of Financial Department Noerr Finance&Tax
Iulian Sorescu is Associated Partner, Head of Financial Department Noerr Finance&Tax. He has an extensive experience in assisting clients in accessing state aid funds, being recognized as one of the most reputed consultants in this area of business.
Event report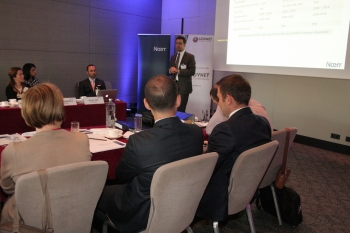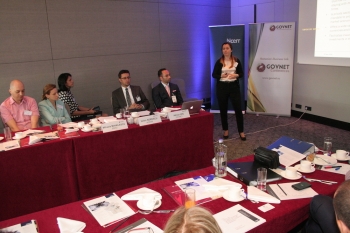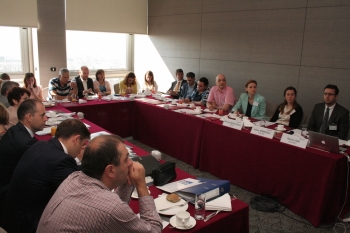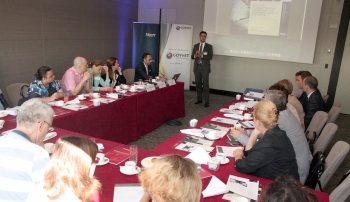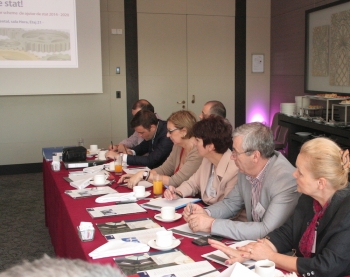 Venue
Hotel Intercontinental
BUCHAREST
Phone:
The State Aid Power Breakfast will be organized at the InterContinental Hotel in Bucharest.

InterContinental Bucharest is a five star hotel that provides a highclass background for conferences, receptions and other types of events. Located right in the center of Bucharest, it is within walking distance from the Old City – Bucurestiul Vechi. The main subway station and the central bus station are just across the street. There are also taxi ranks directly in front of the hotel.

The room reached it's maximum capacity. Registration for this event are closed.
Please contact us for information about the next edition at : sales@govnet.ro