Legal News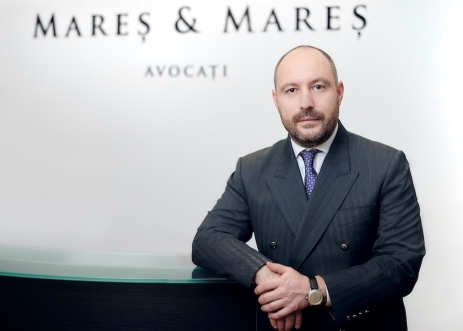 April 15, 2021 14:48
Mareș & Mareș announced that it was ranked first in the Legal 500 annual top, in the field of white collar crime in Romania, for the seventh consecutive year. Moreover, Mihai Mareș is recommended as an outstanding Romanian criminal defense a
more »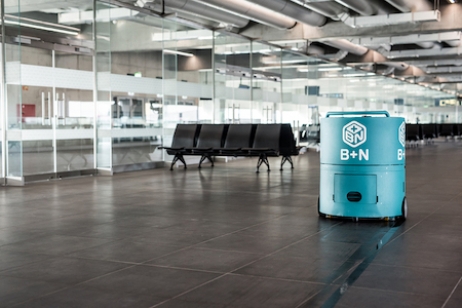 April 13, 2021 14:15
RTPR has assisted B+N Referencia Zrt., the market leader in the field of facility management in Hungary, in relation to the acquisition of the main subsidiaries of the ISS group in the Czech Republic, Slovakia, Romania and Hungary. ISS is a global
more »

April 09, 2021 11:53
Law firm Clifford Chance has provided legal advice to a syndicate of international banks in relation to the initial public offering and listing of CTP N.V. on the Euronext Amsterdam exchange, a transaction valued at EUR 854 million. The syndicate ...
more »

March 31, 2021 13:15
Nestor Nestor Diculescu Kingston Petersen (NNDKP) was part of the international team of lawyers that provided CTP assistance in connection with the initial public offering for listing the company on the Euronext exchange in Amsterdam. NNDKP acted a...
more »

February 19, 2021 19:15
Early Game Ventures Investment Fund led a new round of funding for the Questo urban exploration game platform. With the participation of Sparking Capital, the investment worth 1.5 million dollars is the second that the two funds grant to the local ...
more »

February 19, 2021 17:02
We all know the saying "be careful what you wish for, you might just get it". Well, EU and Romania along with other 21 member states have just gotten it; the European Public Prosecutor's Office (the EPPO) is just around the corner, bei...
more »

February 15, 2021 14:11
NNDKP successfully assisted and represented one of the largest Italian entrepreneurs operating in Romania in infrastructure projects against the company that manages the national railway network. The litigation had a final settlement of over 5 yea...
more »

February 09, 2021 15:24
Schoenherr și Asociații promotes two of its dispute resolution lawyers. As of February 2021, Iustin Armașu is appointed as local partner, and Andrea Gál becomes a senior attorney at law. "This year marks Schoenherr's 25th anniversar...
more »

February 08, 2021 13:16
Article by Cosmin Stavaru, Partner, Bondoc si Asociatii Solar power installed capacity in Romania is currently of almost 1400 MW, representing 6.8 % of the total installed capacity of the country. This capacity was largely installed in the pe...
more »

February 03, 2021 15:37
Author: Dan Fleşariu, Head of Real Estate Transactions, Strategy and Transactions, EY Romania Real Estate has continuously been an element of attraction for foreign direct investment and one of the five vectors since the beginning of the 21st&nbs...
more »