Autoritati Locale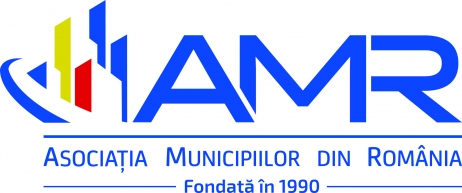 May 05, 2020 13:44
"Pentru perioada ianuarie - aprilie 2020, municipiile au beneficiat de o cotă de 63% din IV (impozitul pe venit - n.r.), dar nu le-a fost repartizată prin HG şi cota de 3% pentru cheltuieli culturale. Din luna mai 2020, municipiile vor beneficia d
more »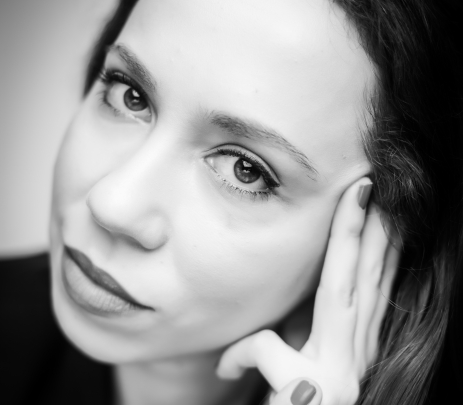 May 05, 2020 13:38
articol semnat de Cezara Constantinescu, Avocat Senior bpv GRIGORESCU ŞTEFĂNICĂStarea de urgență a adus o serie de schimbări în viața fiecăruia dintre noi. Între acestea, și modul în care comunicăm, modul în care încheiem con
more »

May 05, 2020 13:28
Primaria municipiului Braşov a semnat cinci contracte de finanţare, în valoare totală de peste 20 de milioane de euro, prin Programul Operaţional Regional, pentru proiecte în domeniul mobilităţii urbane şi infrastructurii educaţionale, ca...
more »

May 05, 2020 13:08
Bugetul Primăriei municipiului Satu Mare, pe anul 2020, este cu 100 de milioane de lei mai mare față de anul 2019. Primarul Kereskenyi Gabor a declarat, în cadrul unei conferințe de presă, că este vorba de cel mai mare buget pe investiții d...
more »

May 05, 2020 13:03
Contractul de finanțare nerambursabilă pentu proiectul Modernizarea infrastructurii serviciului de transport public local de călători și creșterea atractivității transportului nemotorizat" a fost semnat de Primăria Pitești. Pr...
more »

May 05, 2020 12:56
Urmare a diminuarii veniturilor bugetului Municipiului Bucureşti cu 244 de milioane de lei, sumele prevăzute pentru diverse obiective de investiţii vor fi reduse cu 436 milioane de lei, conform proiectului de rectificarebugetara a Consiliului Ge...
more »

May 05, 2020 12:47
Agenția pentru Finanțarea Investițiilor Rurale va primi spre analiză și avizare dosarele de achiziții ale beneficiarilor publici de finanțare europeană nerambursabilă doar prin intermediul noului modul on-line destinat achizițiilor pentru...
more »

April 15, 2020 09:17
Automobiles Bavaria supports the efforts of medical teams in the fight against the pandemic by offering electric cars and charging stations to medical teams. "In order to support the mobility needs for hospitals in the cities in which we are prese...
more »

April 10, 2020 13:00
Starting with April 21, the production activities of the two Dacia plants in Romania will be resumed on a voluntary basis in a reduced work team and from May 4, the activities of both plants will be restarted in full work capacity.Automobile Dacia in...
more »

May 23, 2018 12:09
Ford has announced that it will produce a second model in the Craiova auto plant, which means new investments of 200 million Euros, as well as the creation of 1,500 new jobs. The new model will be added to the production of the current generation of the Ford EcoSport small-class SUV. ...
more »