General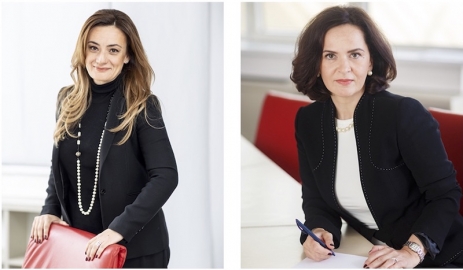 September 14, 2020 09:47
The law firm Noerr represented Doosan IMGB, one of the largest metallurgical companies in Europe with a tradition of over 50 years in cast and forged parts, which owns the IMGB industrial platform with an area of ​​about 54 hectares, in the pro
more »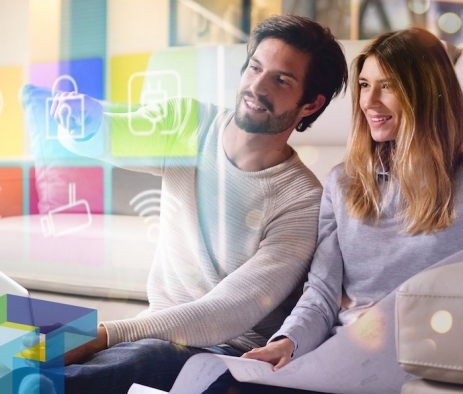 September 09, 2020 09:15
Tinmar Energy launches new TV spots in relation to a new visual direction - bolder, more non-conformist and closer to the Millennials generation. The new spots communicate the special benefits for the customers who choose the electricity and natural
more »

September 01, 2020 11:26
The role that sustainability has in the development strategy of companies is starting to become better defined at the management level, whether it is about managing the general impact that the company's activity has, or about creating long-term value...
more »

August 27, 2020 18:09
OMV Petrom, the largest energy company in Southeast Europe and Auchan Retail Romania, the Romanian subsidiary of Auchan Retail, one of the world's largest food trade groups, announces agreement to expand partnership to open convenience stores MyAuc...
more »

August 27, 2020 17:53
Sphera Franchise Group reports consolidated sales of RON 304.6 million in H1, representing a decrease of 31.6% compared to the same period of last year. The Group's consolidated sales in Q2 registered a 54% drop compared to Q2 2019, reaching RON ...
more »

August 21, 2020 09:28
Courier service company Sameday accelerates the pace of expansion of the easybox lockers network nationwide and aims to reach 1,000 units by the end of the year. With around 600 lockers already installed, Sameday currently has the largest network i...
more »

August 14, 2020 17:06
Bureau Veritas and the Federation of the Romanian Hotels Industry (FIHR), launched a standard based on sanitary measures to support the hotel and restaurant industry to show compliance with best practices for preventing the spread of the new Corona...
more »

July 27, 2020 11:20
The Superbet Group, one of Central and Eastern Europe's largest sports betting & gaming company, announces the acquisition of a 60% stake from Lucky7, an online casino founded by Olof Orn, Karl Ahlberg and Magnus Petersson. The transaction is the second step after an initial investment in the start-up phase, that, early in 2019, helped Lucky7 on their initial growth path....
more »

July 23, 2020 09:49
In March-May 2020, the local beer sector fell by more than 10 percent over the same period of the previous year shows data released by Brewers of Romania Association. "Local brewers are very concerned about the situation in Horeca sec...
more »

July 02, 2020 08:43
The Bucharest Court of Appeal accepted the request of Astra Vagoane Călători Arad, forcing the Bucharest City Hall to execute the previous decision of the National Council for Solving Complaints (CNSC) in the context of the tender for the purchas...
more »