Energy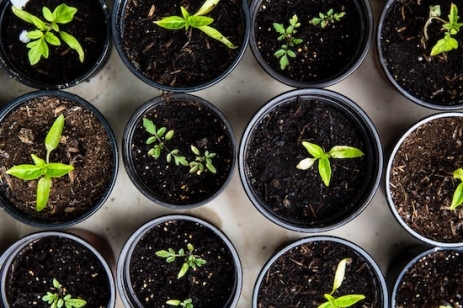 January 30, 2023 17:17
Three quarters of companies increased their sustainability investments over the past year, out of which 20% say that the allocated resources were significantly higher than in previous years, despite the economic uncertainty and the rise o
more »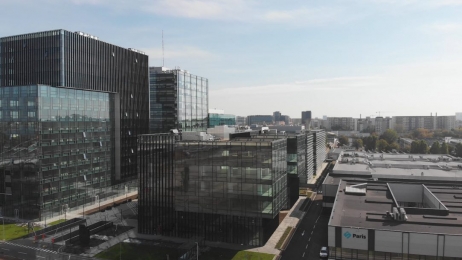 November 25, 2022 17:09
River Development, the developer of the Sema Parc and The Light projects, through its property & facility management company Sema Parc, announces the implementation of a photovoltaic power plant for the generation of green - renewable and clean
more »

November 18, 2022 15:26
The European Bank for Reconstruction and Development (EBRD) is supporting energy security in Romania by lending €30 million to Premier Energy SRL, Romania's leading private gas distributor and supplier. The Bank's investment will ...
more »

October 28, 2022 16:42
Siemens Energy, one of the world's leading energy technology companies, has renewed its commitment to Romania by announcing investment, supply chain opportunities and job creation. Siemens Energy has a longstanding history with Romania which b...
more »

September 16, 2022 13:27
Law firm Clifford Chance has advised Actis, a leading global investor in sustainable infrastructure, on the launch of its portfolio business Rezolv Energy, an independent clean energy, power producer into Central and South Eastern Europe. This laun...
more »

August 14, 2022 18:02
Abris Capital Partners, the ESG transformation specialist private equity investor, has supported GreenGroup, the circular economy leader in Central Europe, in acquiring UAB Ecso, a Lithuanian LDPE (Low Density Polyethylene) recycling company. ...
more »

June 08, 2022 07:53
Kazakhstan National Oil and Gas Company – KazMunayGas (KMG) consolidates its presence and development perspectives in the Black Sea Region by appointing Ilyas Kuldzhanov as Executive Director General of KMG International (KMGI) and Azamat Zhangul...
more »

May 31, 2022 17:09
Schoenherr si Asociatii SCA advised Samsung C&T Corporation on the sale of its participation in LJG Green Source Energy Alpha, a solar photovoltaic ("PV") project with an installed capacity of 45 MW, located in Giurgiu county. The solar PV park...
more »

May 30, 2022 12:17
The Kazakh-Romanian Energy Investment Fund (KREIF) has successfully closed a EUR 83m syndicated loan for financing the construction of a new cogeneration plant on the Petromidia Refinery platform. The financing banks are Banca Comerciala Roman...
more »

May 23, 2022 12:04
Hybrid and electric vehicles are preferred by almost half of the Romanian consumers (46%), who say they would choose such a type of engine for their next vehicle, according to Deloitte 2022 Global Automotive Consumer Study, conducted in 25 cou...
more »