Energy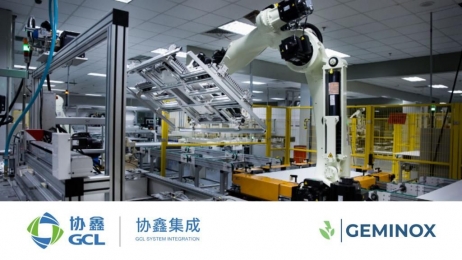 August 14, 2023 12:33
Revolutionizing Solar Energy Solutions with Tier 1 Photovoltaic Modules In an exciting development for the renewable energy sector, GCL System Integration, a renowned one-stop energy service provider, is set to make its entry on the Romanian marke
more »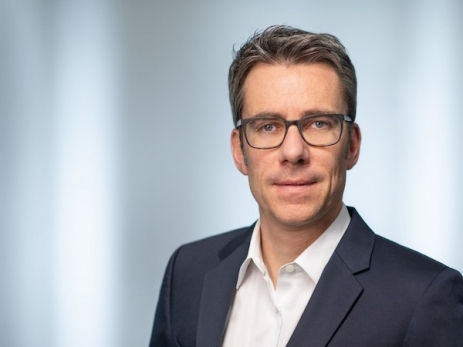 August 04, 2023 07:36
The energy company MET Group, based in Switzerland, is expanding its European portfolio and marking its entry into the segment of energy production from renewable sources in Germany, with the full acquisition of a photovoltaic project. At the end o
more »

June 19, 2023 13:51
An important amendment relevant for all RES stakeholders just entered into force on 10 June 2023. Law no. 166/2023 was passed for the amendment of Law no. 350/2001 on land planning and urbanism, as well as for the completion of the Law no. 50/1991 re...
more »

June 06, 2023 16:29
Hidroelectrica, the largest electricity producer in Romania, officially announced on June 6, 2023 its intention to list on the Bucharest Stock Exchange, by selling a part of up to 20% of the minority shareholder Fondul Proprietatea. The Fund recei...
more »

May 22, 2023 14:44
On May 25, 2023, at the Palace of the Parliament, over 400 professionals, authorities with decision-making power in the energy field and companies that offer services in the field will participate in the Solar Energy Bucharest Summit, the only expo...
more »

May 15, 2023 12:59
Saint-Gobain and ENGIE Romania announced the start of the construction of the largest on-site photovoltaic park in Romania located on the land of the Saint-Gobain glass factory in Călărași, on an area of 14 hectares. The photovoltaic panel sys...
more »

May 11, 2023 12:59
The Permanent Representation of the European Union in Cairo and the Embassy of Sweden organized in Cairo the event entitled "Interconnection between Europe and Egypt" in which they discussed the benefits that the GREGY project will bring to Egypt, ...
more »

April 19, 2023 17:20
The Chamber of Deputies and the Senate voted for the new leadership of the National Regulatory Authority in the field of Energy. The PNL proposal George Niculescu was appointed as president of the institution with 256 votes "for" and 24 votes "agai...
more »

January 30, 2023 17:17
Three quarters of companies increased their sustainability investments over the past year, out of which 20% say that the allocated resources were significantly higher than in previous years, despite the economic uncertainty and the rise o...
more »

November 25, 2022 17:09
River Development, the developer of the Sema Parc and The Light projects, through its property & facility management company Sema Parc, announces the implementation of a photovoltaic power plant for the generation of green - renewable and clean...
more »