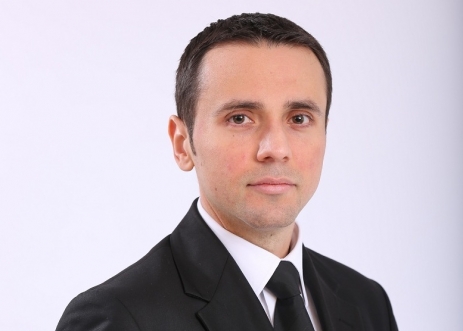 Jinga, Maravela & Asociatii law firm announces its successful representation of a regional contracting authority in a litigation against the Romania's Ministry of Environment, through a company release sent to Govnet. The contracting authority whose name cannot be disclosed at this point is a state-owned company running a EUR120 million European funding project.
The company in question was compelled by the Ministry of Environment to pay a significant financial correction in connection with the project, correction which was annulled following the favourable decision rendered by the Romanian Supreme Court (the High Court of Cassation and Justice) to the appeal sustained by Jinga, Maravela & Asociatii's litigation department led by partner Liviu Gheorghe. Based on that decision, which was one of the few such solutions related to the financial corrections applied by the state-authorities in charge, the contracting authority joined a very small number of authorities with no financial corrections.
The law firm was created last year when Jinga & Asociatii firm established in 2005 and coordinated by Mircea Jinga, merged with a team of highly experienced lawyers led by Gelu Maravela and Alina Popescu, former partners at Musat & Asociatii. Its activity in litigations, arbitration and amicable dispute resolution is renowned on the local market due to both achieved performance and succes, and to preventive conduct applied in pre-litigation phases.
For further information about Jinga, Maravela & Asociatii please visit: www.jingamaravela.ro