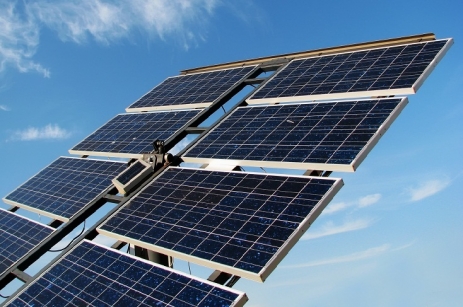 Two days following the inauguration of a photovoltaic park in Magurele, Prahova, the County Council announced that a solar plant intended to ensure the energy independence in the area is going to be established in Cornu. The project is based on European funding through the POS CCE program (Operational Program 'Increase of Economic Competitiveness ) - Priority 4 – increase of energy efficiency and supply security in the context of climate change - and the afferent contract was signed yesterday by the local authorities.
Having an approximative value of EUR8.6 million, its main objective is to exploit the renewable energy resources, solar energy precisely, by building a solar plant to supply the energy needed for all public institutions in that area, states a press release from the Prahova County Council.
During t the event, attended among others by Mihai Albulescu, Secretary at the Ministry of Economy, Micea Cosma, President of Prahova County Council stressed out the importance of the project in hand and anticipated that such projects will follow through in most of the region.
This is just another of the projects implemented in Prahova which is the first on top based on the renewable energy used. Two other solar plants are located in Mizil and Banesti and it opens up the road for other local governments to develop projects ensuring energy autonomy.