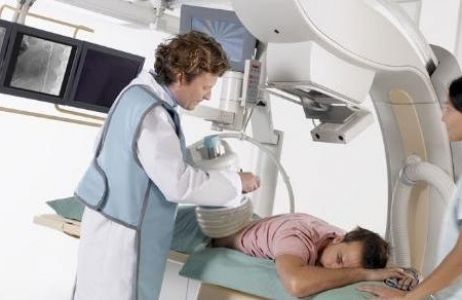 Gral Medical, a private medical services company, announces the inauguration of the first hospital – OncoFort Hospital which is located in Bucharest - of its medical network. The company spent two years and EUR7 million with this project that represents the biggest investment in 2013 in a stagnating medical sector due to the entrepreneurs cautions in opening new centers shows a company release.
'The Hospital is a long-awaited project both for me and the team I work with. As we used to bring innovation on the private medical services market, the novelty brought by the OncoFort Hospital will arise from the approach on the most difficult cases in oncology.' says Robert Serban, shareholder of Gral Medical, as per a company release.
The medical center has a full capacity of 50 beds, comprising, among others, of a department of radiotherapy, one of chemotherapy, an operating theatre with two operating rooms and an ATI unit, or a diagnostic center. Yet, Gral Medical plans to expand the facilities the hospital offers by increasing its capacity up top 100 beds.
'I am optimistic about the direction provided by the OncoFort hospital. We've managed to carry out about 2 or 3 surgeries each day in just one week of being operational. Three surgeries had increased complexity, some were premieres and the patients could hope again since they were initially refused by other hospitals.' added Serban.
Expecting EUR4 million in revenues during the first operational year, the hospital is the second project the company completed in 2013, after a new center based in Ramnicu Valcea that was finalized in the first months of this year.