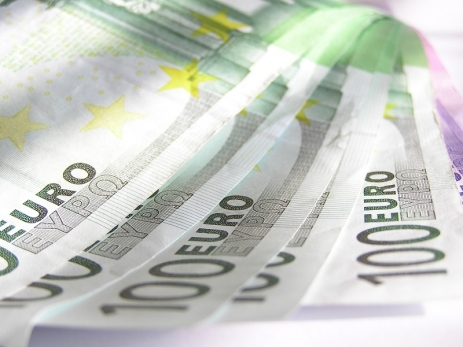 Romania's Ministry of Public Finance reopened yesterday the Eurobond issue launched last month, on September 12, borrowing EUR500 million from international capital markets. The transaction is considered a success due to the lower yield than the one initially applied, as per a press release from the Ministry. Hence, the operation has been carried out with a yield of 4.15%, 61 points down compared to the initial yield of 4.76%.
The Ministry of Finance also announced that the offering has about five times oversubscribed in the current circumstances of various participants from the institutional sector and also from a broad geographic area. Moreover, this transaction is the cheapest loan Romania got through a seven-year Eurobond, confirming the credibility the Government's macroeconomic policies have outside the country.
Besides this last transaction, Romania has sold up to this point euro-denominated bonds worth about EUR1.8 billion on the local market, while another EUR1.5 billion and $1.5 billion have been raised through an Eurobond sale in September and a US dollar-bond in February, respectively.