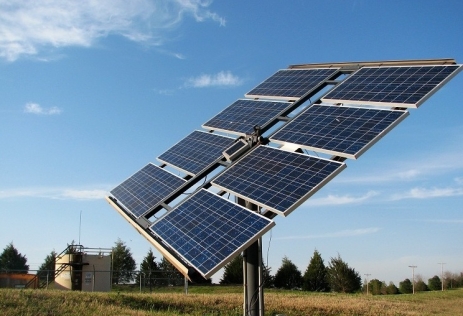 Astroenergy Solar Netherlands acquired a photovoltaic project of 5.98 MW ACV Solar Technology developed in Cluj County. The Dutch company has been assisted in this transaction by Wolf Theiss Bucharest, states a press release from the law firm.
Firstly, Wolf Theiss counseled Astroenergy in the due diligence extended phase of the acquisition procedure, including in fixing the issues identified during the process and also those in connection with the further modification applied to the report. 'The due diligence investigation supposes a sustained effort of identifying critical aspects, as well as the best solutions for fixing the issues detected in a relatively short time and in the context of an unclear legislation.' explained Oana Caminof, Associate at Wolf Theiss.
Furthermore, the law firm legally supported Astroenergy both during the sale negotiations and in implementing the transaction.
'The transactional stage was again extremely complex, with intense, sophisticated and lasting negotiations concerning the structure of the transaction and the elements conditioning its completion, the specific obligations the parties took before and after finalizing the transaction, liability thresholds, structuring the payments and the parties' mutual guarantees.' added Adelina Iftimie-Blagean, Senior Associate at Wolf Theiss.
Despite those issues arisen, the transaction has been completed in a pretty short time, after only eight months after proceeding with the due diligence process. The transaction is auspicious for the green energy sector in Romania, especially considering the latest modification regarding the amount of green certificates available to producers.
'I'm extremely glad that there's still a high interest in the photovoltaic industry in Romania, despite the uncertainties caused by recent legislative changes. Astroenergy is an important name in the solar energy field and this new acquisition confirms that the green energy sector still can attract important investments for the Romanian economy.' concluded Ciprian Glodeanu, Partner at Wolf Theiss.