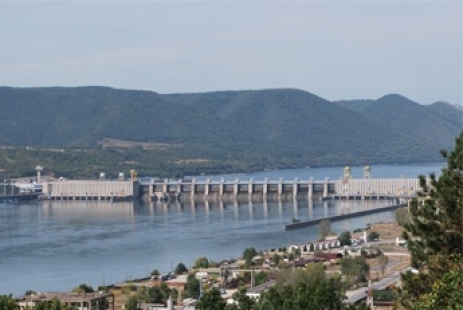 Hidroelectrica concluded contracts worth EUR20 million on the Centralized Market of Bilateral Contracts managed by OPCOM, the Romania's electricity and natural gas market operator. The said amount was obtained at the auctions OPCOM organized this week, on October 30 shows a company release.
The state-company had 11 offers for selling electricity, amounting 470.5 GWh at an average price of about EUR39.400/GWh. By this step, Hidroelectrica continues its policy of trading on the competitive market the entire quantity of available energy, the prices being established based on offer and demand. In this respect, Hidroelectrica follows a consistent strategy seeking to possibly contract all the energy that will be produced in 2014.
Hidroelectrica Executive Board and its Supervisory Board mostly voted for a constant participation with sale offers on all energy trading markets – PCCB, PZU, BM, PCCB-NC. That 'because the results got by implementing this sale policy helped consolidating the economic-financialindicators, so as to provide all necessary conditions and financial resources to achieve the main goals of the next period: paying the EUR2.8 billion debt registered when was out of insolvency; fulfill all contractual obligations, as well as the power and energy reserve needed for a safe functioning of the National Energy System and financing the development and refurbishment program.' states the same release.