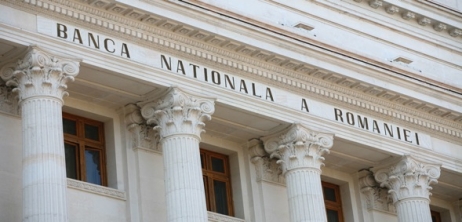 The banking sector ended the first six months of this year in the black, with the overall net profit amounting to 1.15 billion lei, according to data from central bank BNR. This comes after a loss of RON200 million in the first half of 2012. 
The Romanian central bank notes a significant improvement in the profitability of the overall banking system, but remains skeptical as the ratio of non-performing loans did not stop growing in the second quarter, reaching 20.3% at the end of June, with total net assets eroding by over 4% in the past year. Their equivalent in euros fell below 80 billion Euro. The loan to deposit ratio fell from 120% in June 2012 to 113.7% in June 2013, with local banks being pressured to finance their activity using their own resources. 

Loans for private-sector clients declined by 1.6% in June 2013 against June 2012 and the Romanian central bank has lately been in a hurry to expand lending in lei by cutting its key interest rate. Currently, about 60 percent of the loans are contracted in foreign currency, especially medium and long-term ones.