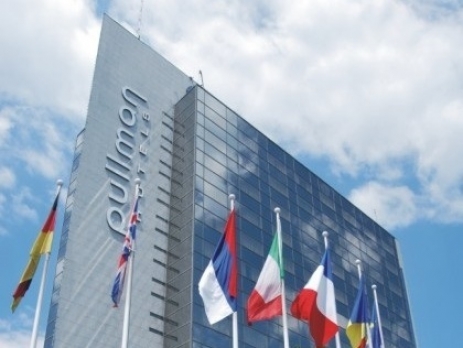 World Trade Center Bucharest (WTCB) reports a gross profit of nearly EUR470.000 for the third quarter in 2013 due to an increase of 54% over the same period last year when the revenue slightly exceeded EUR300.000.
However, the best improvement is visible in the net profit that produced a huge growth of 273 percentages, the net profit amounting over EUR221.000. The same upward tendency is reflected by the operational profit which grew up to almost EUR718.000, 26% higher compared with Q3 in 2012.
World Trade Center Bucharest registered almost EUR2.1 million in income between July and September 2013, whereas the amount reported last year after the similar interval was EUR1.81 million.
The company that operates in the real estate and hotel sectors in Bucharest became insolvent in June 2011 being currently managed by Euro Insol the administrator of several others real estate groups that failed to overcome the economic crisis. World Trade Center Bucharest has in its portfolio the Pullman hotel, a conference center with 10 multifunctional halls, the Plaza exhibition center, 11.000 office spaces, commercial galleries and restaurants.