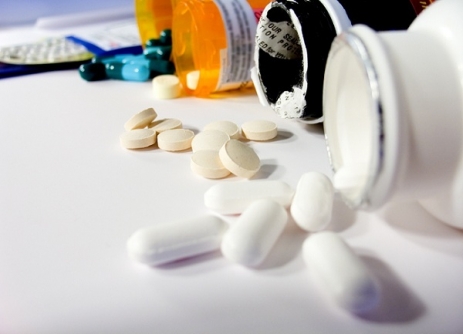 The Association of Generic Medicine Producers from Romania (APMGR) and the Romania's Ministry of Health (MS) have agreed on several measures meant to encourage the consumption of generic medicines, thus ensuring people have access to affordable treatments but maintaining an efficient economy, is stated by a press release of the association.
'The measures we agreed upon will ensure access to affordable treatment for most people, they will help us prevent the disappearing of cheap medicines from the market and to secure the development of the domestic pharmaceutical industry.'Dragos Damian, APMGR's President explained, adding that: 'These measures comply with the principles and actions undertaken by APMGR and the Ministry of Health through the Protocol concluded at the beginning of this year.'

Under these circumstances, the Ministry of Health will release next week a draft proposing the modification of the clawback tax, based on the differential calculus of the contribution for medicines out of patent and their corresponding generic ones in relation to the genuine medicines under patent.
Furthermore, the two parties engaged to decide upon a new method of setting the prices for generic medicines by December, 2013. The new procedure should eliminate the discrimination applied to generic medicines whose reference price is currently set based on a simultaneous comparison with 12 reference countries and at the same time, it is constantly referred to the 65% of the price of the genuine medicine even after its patent expires.