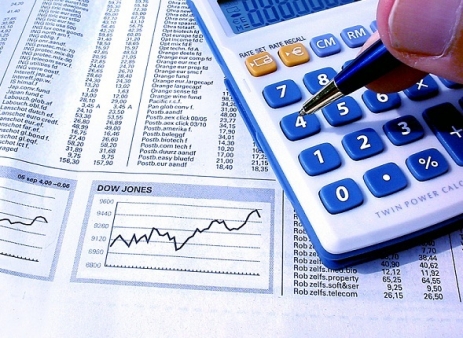 Trade deficit continues its decline due to a consistent growth reported in the export field, completed by a decrease of imports. While the trade deficit registered within January 1 – August 31 this year was 40% lower than last year, at nine months it is down 42% over the same period in 2012 according to an INS's (National Institute of Statistics) report released today.
So, FOB (Free On Board) exports increased by 8.8%, whereas CIF (Cost, Insurance & Freight) imports fell by 0.3% (considering the Euro amounts) within the first nine months of the year. Hence, the trade deficit FOB-CIF reached EUR4.157 billion, after a drop by EUR3.060 million compared with 2012.
Same improvement is reflected when comparing the data afferent to September 2013 and September 2012. Exports show a growth of 16.1% (in Euro amounts) over the corresponding month last year, the imports going up by only 4.2% compared with September 2012.
Also, the trade value in EU is of almost EUR25.5 billion considering the deliveries and nearly EUR31 billion based on arrivals. Outside EU, the exports amounted around EUR11 billion and the imports brought about EUR9.7 billion.