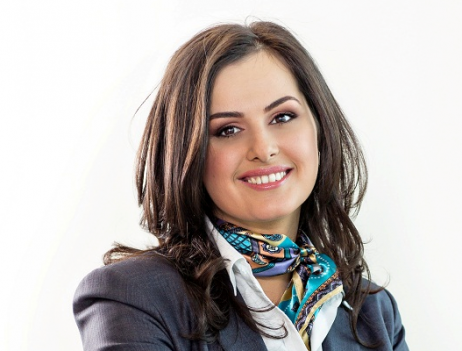 Law firm Schoenherr provided its legal services to UNIQA Real Estate AG (member of UNIQA Group Austria), being the company's legal adviser in the purchase of a Bucharest based office building. The developer of the project is RO Naturestein SRL and the transaction was settled last July.
Schoenherr offered legal assistance both in the due diligence phase and in preparing and signing the afferent documents. 'The transaction was a great challenge for the entire team. We are glad that we were part of this project that run over more than one year and that was successfully carried out.' Silvia Opris (Popa), Partner at Schoenherr, said.
UNIQA Group is one of the leading insurance companies in Austria and Central and Eastern Europe. The Schoenherr team providing UNIQA with its legal support during that transaction included Sebastian Gutiu and Silvia Opris (Popa), both partners in the law firm, as well as Adriana Hopulele, attorney-at-law.