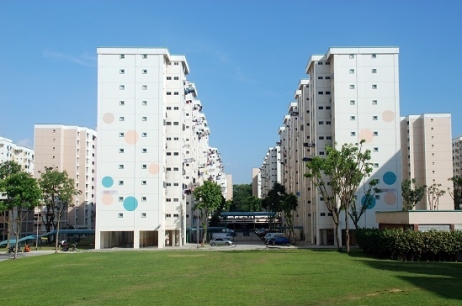 Real estate developer Tagor starts a new residential project in Timisoara, the estimated value of the investment for the first stage being of 7.3 million euro. After two other similar projects, the new complex is designed to include over 1.200 flats and a 6.300 m2 park, though the initial stage supposes the finalization of only 10% of the total living spaces targeted – some 107 apartments, according to a company release – 'Timisoara becomes the third residential project Tagor develops in Romania, as part of an investment plan worth 110 million euro.'
In accordance with the company's policy, the project will be developed under the already implemented brand, Urban Village in Bucharest and Arad. In the capital, Tagor develops the Adora Urban Village project whose first stage has already been finalized, now counting 75 flats. Yet, once it will be fully completed, the complex will comprise of about 550 flats with a total investment of over 34 million euro.
The investment in the real estate sector in Romania is expected to attract up to 250 million euro in Tagor's accounts, the projects it develops being supported by the investment fund Patron Capital, its partner based in the United Kingdom.