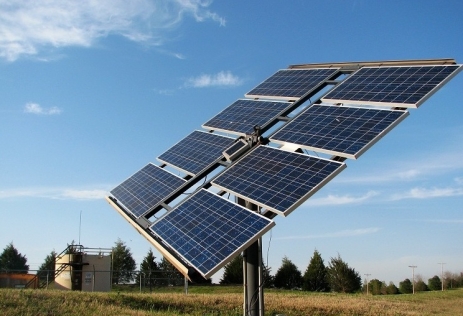 After connecting the Colibasi photovoltaic plant to the national power grid in early October, Enel Green Power (EGP) checks another functional solar plant that has been connected to the domestic grid recently, a press release announces. This is the company's fourth PV plant in Romania and is located in Podari, Dolj County, having a capacity of 10MW.
'With a total installed capacity of 10 MW, the new, operating facility will be able to generate up to about 12 million kWh of power each year, equal to the annual consumption of approximately 10 thousand Romanian households. The clean energy produced by the Podari plant will help avoid the emission of around 6 thousand tonnes of CO2 in the atmosphere each year.' the respective informing states.
Having this new photovoltaic plant functional, Enel Green Power has a total installed solar capacity of approximately 36 MW, counting the other three PV plants – Berceni 1, Berceni 2 and Colibasi. Besides these, Enel Green Power has nearly 500 MW of operational wind farms in Romania.