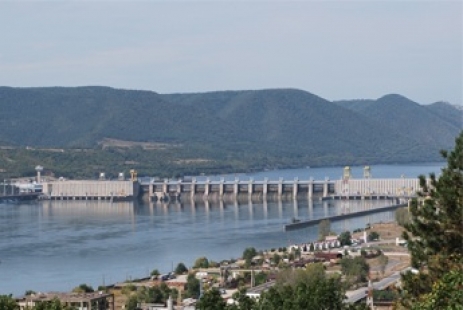 Hidroelectrica's General Meeting of Shareholders approved a new stage of the strategy that implies the selling of some of the micro hydros from its portfolio. There are 14 hydro powers divided in seven assets packages that will be on sale through an open outcry auction which will be conducted on January 23 and 24, 2014. According to the informing published by Hidroelectrica on its website, the starting price for the full package being approximately 10.4 million euro (46.2 million lei).
The hydro state company established early this year a strategy concerning the micro hydro powers that owns aiming to sell, within 2013-2014 period, 88 of them which record each year higher operating and maintenance costs than revenue. Its first stage was carried out in June 2013, when Hidroelectrica also sold 14 micro hydros worth some 10.5 million euro, with a total installed capacity of 9.4MW.
Hidroelectrica is Romania's main electricity producer and supplier, recording a production of 17TWh annually in average water years. The state company supplies about 30% of the total power production in Romania.