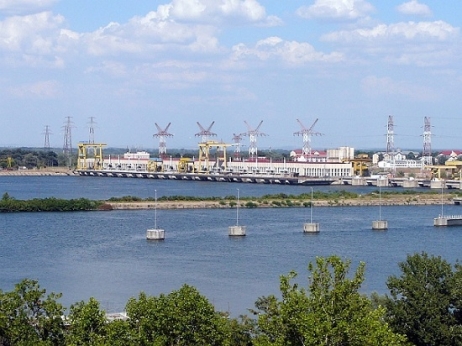 Hidroelectrica's recently appointed Supervisory Board had its first meeting on December 3, 2013, George Cristodorescu being elected as president. Cristodorescu is E.ON Romania former Deputy Director – he held this position until September, this year – a German citizen with a bachelor's degree in economics – business administration at Worms University in Germany.
He was unanimously voted by the members of the board – five of them were appointed by the General Meeting of Shareholders, last Friday, November 29, while other two of them were re-elected.
Besides Cristodorescu, the new members of Hidroelectrica's Supervisory Board are: Victor Cionga, Adrian Rusu, Mihaela Preda and Gheorghe Stirbu. Oana Truta and Adrian Grosan have been re-elected, the electricity producers informs through its website. The mandate of the members of the board is for a four-year period and therefore, it expires on November 29, 2017.
The board's former president, Remus Borza, as well as other former members announced their intention of not running again for a position in the Supervisory Board once the current mandate expires.
Hidroelectrica is Romania's main electricity producer and supplier, recording a production of 17TWh annually in average water years. The state company supplies about 30% of the total power production in Romania.