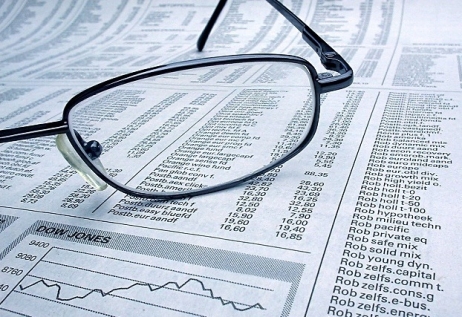 Foreign direct investments (FDI) in Romania amounted to nearly 1.82 billion euro after ten months this year, dropping by 8.2% over the same period in 2012, according to a report released by the Central Bank. However, there's an improvement given the fact that at seven months there was a much higher difference – a 30% decrease compared with the period between January and July in 2012.
As per the same report, of the 1.82 billion euro total, the equity stakes consolidated with the estimated net loss amounted to about 1.33 billion and the intra-group loans, to EUR 482 million.
Last year, the foreign direct investments showed a progress over the minimum recorded in 2011 (some 1.8 billion), amounting to approximately 2.14 billion euro, yet more than four times lower than the record high level from 2008, when the FDI hit 9.5 billion euro.