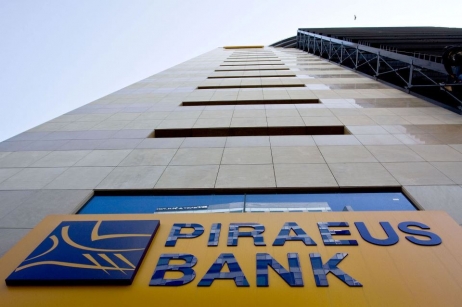 Source: Piraeus Bank
Piraeus Bank group has completed the sale of its subsidiary, ATE Bank Romania, to Dorinel Umbrarescu upon eventually getting all the required approvals, a press release of the Greek bank informs.
'The transfer was made after carrying out the separation of a significant part of the assets and liabilities of ATE Bank Romania and their taking over by Piraeus Bank Romania.' is stated by the press release.
The transaction worth 10.3 million euro for the acquisition of 93.27% of the shares in ATE Bank was arranged in April this year when Umbrarescu concluded an agreement with Piraeus Bank, which took over ATE Bank Greece, including the Romanian subsidiary, in July 2012.
Founded in 1990, ATE Bank Romania is the former Bank for Small Industry and Free Enterprise – Mindbank, Romania's first joint venture bank which took its current name in 2006 after Agricultural Bank of Greece became its major shareholder.
Following this transaction, the bank will change its name again in order to become the Romanian Loan and Investment Bank, under the management of Marinel Burduja, former First Deputy Chairman of Raiffeisen Bank Romania.