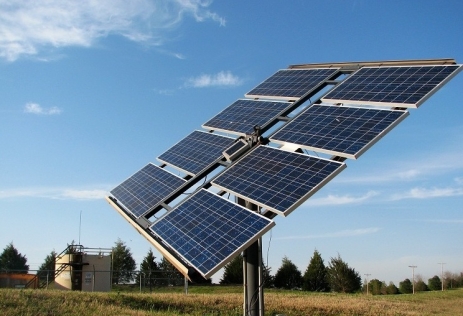 The Romanian subsidiary of the Russian oil group Lukoil received from ANRE, the National Regulatory Authority for Energy, the construction permit for a solar park at the Petrotel-Lukoil oil refinery in Ploiesti, according to Mediafax.
That comes after the company's representatives discussed last fall about the possibility of building PV parks on some land near the oil refinery from Ploiesti. According to their statements, those solar parks would have an installed capacity of maximum 12 MW.
Romania's renewable energy market has considerably expanded over the past year, especially considering the solar energy sector which boosted – the total installed capacity in solar plants grew from some 50 MW in 2012 to over 600 MW at the end of 2013. Yet, its development is expected to be braked by the reduction of the quota of green certificates which came into force as from January 1, 2014.
According to a Government Decision released in mid-December 2013, the green certificates for the renewable energy producers will be cut as following: 3 green certificates instead of 6 for solar energy, 1.5 green certificates instead of 2 for wind energy, 2.3 green certificates instead of 3 for energy produced in small hydropower (with an installed capacity which does not exceed 10 MW) and 2 certificates, a per the old support scheme, for a SHP which is refurbished.