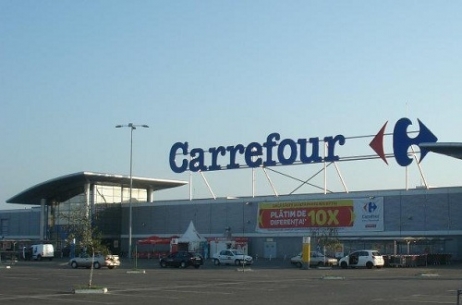 Source: Carrefour Romania
Bucharest Municipal Court published on its website the decision of insolvency of Carrefour Romania based on a request of some of the retailer's suppliers – GSL Logistic, a Bucharest-based distributor of diapers and accessories for children and adults – according to Ziarul Financiar.
As per the same publication, the debt Carrefour Romania has amounts to about 170.000 euro (some 800.000 lei). The decision is, however, not final, so the retailer requested its revocation after settling the said debt.
'Carrefour Romania SA believes that this decision has no ground as Carrefour Romania financial situation is extremely, and the alleged debt towards the trading company which started this judicial procedure has already been paid, its request being devoid of purpose. Our lawyers have been appointed to undertake all legal necessary to appeal this decision which is yet to be officially notified. We are therefore informing all our partners (suppliers, customers, consumers) that Carrefour Romania works normal and the company will meet all its obligations, in accordance with the contracts concluded.' a company release states.
Carrefour Romania has the second largest hypermarket chain in Romania, after Kaufland, operating 25 units across the country. A resolution in this regard is expected to be taken during the first part of January 2014.