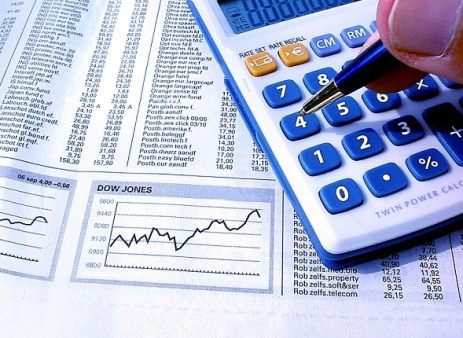 The positive evolution the export field recorded in 2013 reflects into a continuous decline in trade deficit which kept narrowing in November 2013, too, as per the latest report released by the National Institute of Statistics (INSSE).
According to preliminary estimations of INSSE, the trade deficit dropped to about 389 million euro in November 2013, 9 percent lower compare with the same month in 2012. Also, there's a 36 percent decrease in trade deficit considering the overall period analyzed – January 1, 2013 – November 30, 2013.
Although in November 2013 the exports showed a decrease over the record-high rate registered in the previous month – they were 3.8 percent down considering the amount stated in euro (similar to the one in lei currency – 4 percent) – there was a progress both looking at the results recorded in November 2012, as well as those related to the first 11 months in 2012. Hence, exports grew by 7.7 percent (in euro amounts/ 5.3 percent based on lei currency) in November 2013 over the same month of the previous year, while at 11 months there was recorded a 9 percent/ 8 percent increase compared with the similar period in 2012.
At the same time, in November 2013, imports which amounted to some 4.9 billion euro dropped by 8.1 percent (8.3 percent considering the amount in lei currency) over October 2013. However, compared with the same month in 2012, last November imports rises by 6.1 percent/ 3.9 percent, respectively. Yet, over the whole interval there is only a slight increase - by 0.4 percent considering the amount stated in euro currency, whereas there is small growth based on lei currency amount, one of 0.3 percent.
As for the intra-community trade (Intra EU28), in the first 11 months of 2013, the deliveries amounted to about 32 billion euro, 70.1% of the total exports, while the arrivals reached almost 38.7 billion euro, meaning 76% of the total imports. The extra-community trade has a smaller share in exports and imports – deliveries represent nearly 30% of the total exports and the arrivals, about 24% of the imports.