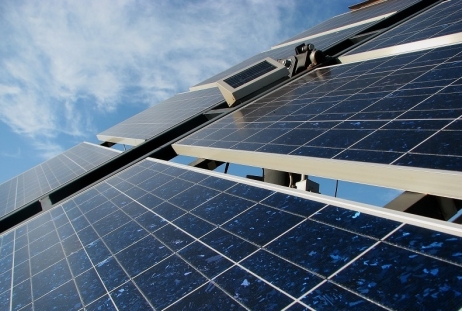 Chinese-based company Unisun Energy completed three solar power units in Brasov and Cluj counties, in Transilvania region. The plants which have a total installed capacity of 19.59 MW are estimated to generate yearly up to 8 million euro profit resulting from green certificates trading and energy sales, according to the company. Unisun also announced that all three PV plants have already been connected to the power grid.
The company developed this project in cooperation with Zhejiang International Trade New Energy Investment.
Unisun Energy, part of Wuxi Guolian Investment Group is a company developing sustainable energy projects, with a focus on the PV sector. Headquartered in China, Unisun operates worldwide having branches and subsidiaries in Shanghai, Beijing, Hong Kong, Japan, the USA, Germany, Poland and Romania, where developed solar projects with an installed capacity exceeding 500 MW.