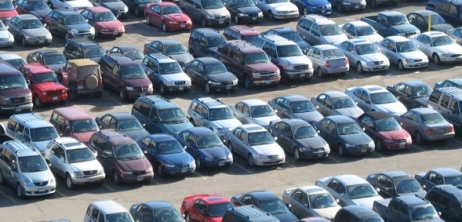 The estimation comes from the Romanian Car Constructor's Association (ACAROM) considering the increasing productions of Dacia and Ford, the biggest players in the field.
'The turnover of the automotive sector was EUR13,27 billion in 2012 and there's expected a growth of 13-15% this year.', says ACAROM technical adviser, Gheorghe Druta.
Dacia's production increased within January – July 2013 increased by 16.7% on the last year. On the other side, Ford registered an increase of 43% of the Bmax production on 2012, its first year.
Dacia, the leader in the market, exported approximately 145.500 cars during the first six months in 2013, more than three times more cars than Ford (43.312 units).