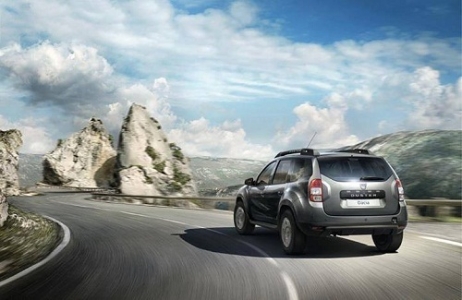 Source: Dacia Romania
Dacia maintained the upward trend in new car registrations in December 2013, when the results reported by the ACEA were even better than in November 2013, when it registered the highest increase in sales among the EU countries. According to the data released by the European Automobile Manufacturers' Association (ACEA), Dacia's sales saw a huge improvement last month over December 2012, going up almost 50 percent, thus leading to an overall growth of 23.3 percent within 2013.
Dacia sold some 289.000 units within January 1 – December 31, 2013 and based on these results, the company managed to increase its market share in 2013 with 26 percentage points, from 1.9 percent in 2012 to 2.5 percent at the end of the past year.
Last December was a great month in terms of new car registrations within the EU, as well, where it was recorded the largest monthly year-on-year growth since December 2009, 13.3 percent, states the same report. However, in absolute figures, the results were third lowest to date for a month of December.
Despite the advance registered in December, the EU market has worse overall results compared with 2012, dropping by 1.7 percent. With this contraction, new car registrations have been on the decline for six consecutive years.