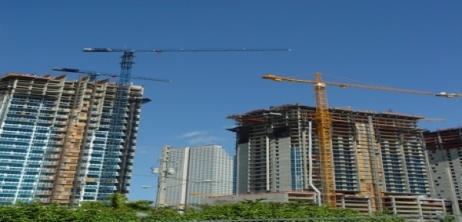 Romania registered the largest increase in production in the construction sector in Eu in July 2013 on June 2013. EUROSTAT reports an increase of 8,6% in Romania, while in EU there was an increase of only 0,7% and of 0,3% in euro area.
Among the EU Member States, production in construction rose in nine, fell four and remained stable in The Netherlands.
In an annual comparison, Romania still leads the top among EU states. Romania reported the highest increase – 14,2% in July 2013 compared with the same month in 2012. There are only six states, including Romania, that registered an increase in annual rate in July.