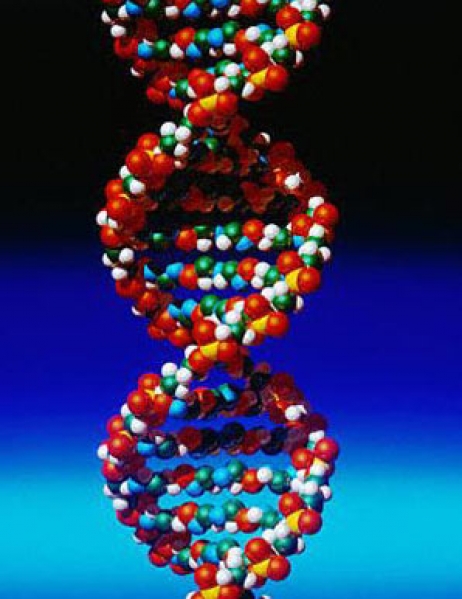 Romania's first private medical genetics center was launched during the 'Personalized Medicine – New perspectives for Romanian patient' conference held in Bucharest on September 3rd.
The investment which is worth more than two million euro is part of the World Map of Next Generation Sequencers, a world network including centers that use a high-capacity genomic sequencer platform .
'The Microarray NimbleGen platform that equips the Personal Genetics medical genetics center is another unique initiative in the private healthcare sector in Romania, with major use in the prenatal and postnatal diagnosis.' says Dr. Bogdanka Militescu, General Director at the Center.
Personal Genetics center conducts tests for identifying lung cancer, colon cancer, the risk of breast cancer or hereditary ovarian cancer, as well as different types of leukemia.