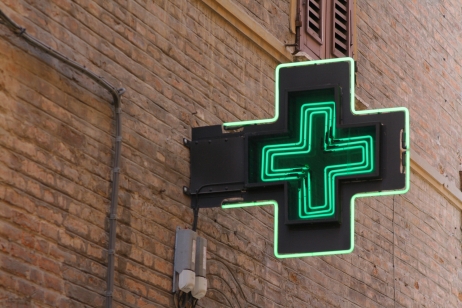 Despite the number of drugstores is raising by 6.4% a year as well as their average turnover per pharmacy which is increasing by 2.4%, Romania remains at bottom among European countries.
"Although there are demographic criteria for the establishment of pharmacies, their number has increased by 6.5% a year, while their turnover rose by 2.4% a year," said Clara Popescu, Vice-president of the College of Pharmacists, during a conference.
According to Popescu, drugstores in Romania report an average turnover of about EUR300,000 a year, the 2.4% increase being mainly due to the sale of most expensive medicines.