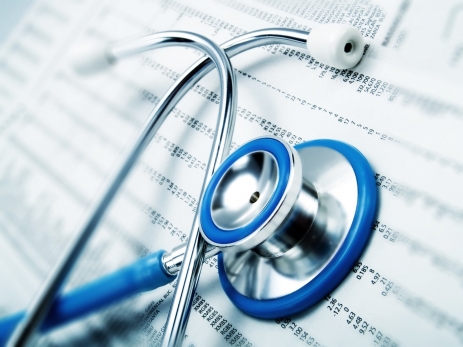 In a market that has doubled between 2005 and 2012, despite the economic crisis, drugs sale will report a 5% growth each of the following five years as per the market research company, Cegedim Romania. A less rapid increase compared with the past years, but that will get the Romania's pharma market to EUR3.4 billion by 2018, whereas the last year reports show that medicine sales amounted about EUR 2.6 billion.
'The growth estimate is mainly due to needs that are insufficiently covered. Although there's a significant growth potential in the coming years, it will only be partially exploited because of several malfunctions.' explains Petru Craciun, General Director at Cegedim Romania.
Based on the estimates ARPIM (Romanian Association of International Medicines Manufacturers) made, Romania is expected to become the third largest pharma-market among Central and Eastern European countries: 'All estimates indicate that Romania will become the third largest pharmaceutical market from Central-East Europe. The main reason is that Romanian patients feel a greater need of having access to treatments (…) said Oana-Martha Igrisa, Director of Communication at ARPIM.
In any case, the growth registered by the medicine market is not as dynamic as the increase foreseen in the healthcare industry.
According to PMR, a British-American company providing market information, Romania's healthcare market should report an accelerated growth since the private health sector had a late expansion. Under these circumstances, the market should report a 6% increase this year followed by a 14% growth in 2014 and finally, the market should be 16% up in 2015.
'Private healthcare market has been one of the most dynamic market of Romania's economy and one of the fewest sectors growing during the delicate economic period subsequent to financial crisis. The estimates show a 20% increase within the past years and tens of million euro investments in private hospitals and clinics.' said Cristina Tarziu, Ernst & Young representative.