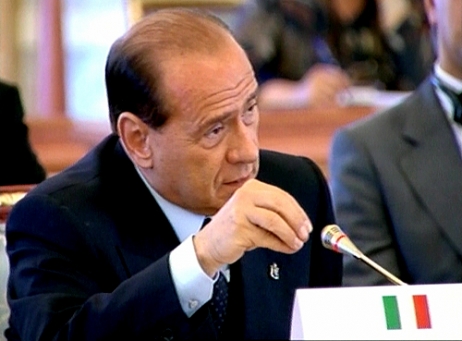 Italy faces a governmental crisis upon five ministers, all members of PdL (the Liberty Party), resigned last Saturday, the 28th of September.
The Minister of Interior, Angelino Alfano, Minister of Agriculture, Nunzia De Girolamo, Minister of Transport, Minister of Health, Beatrice Lorenzin and Minister of Reforms, Gaetano Quaglieriello announced their resignations considering that 'the necessary conditions to support the Letta Government do not exist anymore', following the Democrat Party's (the main center-left party) decision to increase the VAT from 21% to 22% starting October 1st.
Their decisions are due to Silvio Berlusconi, the party's founder, who requested them to quit, according to a release stating that his party cannot accept the Enrico Letta's (the Italy's Prime Minister and deputy-secretary of the Democrat Party) measure which is unacceptable for the Italian Right and that 'is not going to participate to the subsequent worsening fiscal pressure the Italian citizens are subject to'.
The Letta's decision sparked off contradictory reactions in the Italian politics. Representatives of the Left, including Enrico Letta condemned the PdL's ministers decision, stating it as being irresponsible considering the difficult times Italy goes through because of the the economic crisis. On the other hand, Roberto Maroni, secretary of the right-wing populist party Northern League 'appreciates the PdL ministers' decision to resign' calling for early elections.