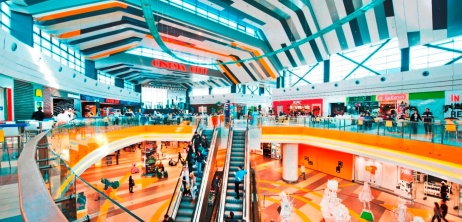 Jones Lang LaSalle concluded a new leasing transaction, one of the largest deals signed in Romania in 2013 on the office market, a 11,124 m2 lease renewal and expansion of the American company Honeywell in Upground Offices. Upground Estates is the property of RREEF Real Estate, which is part of the German group Deutsche Bank.
Since the beginning of the year, the Office Department of Jones Lang LaSalle has concluded 12 office deals, for both the Tenant Representation and Office Agency business lines which totals over 22,000 m2.
Among the clients who chose Jones Lang LaSalle as exclusive leasing consultant in 2013 are Daimler Group- Mercedes Benz(3,000 m2), Halcrow (1,200 m2), ExxonMobil (1,000 m2), Cisco, Discovery and Canon. In parallel Jones Lang LaSalle is working on an impressive pipeline for additional transactions that exceeds 30,000 m2 and many of which are expected to be concluded still this year.