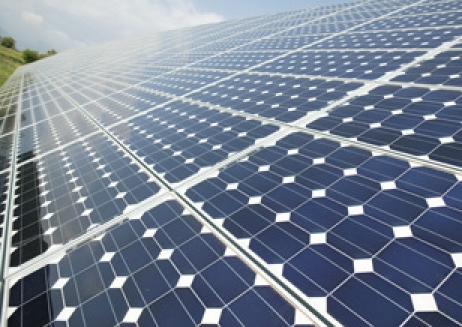 Enel Green Power has connected its third photovoltaic park to the national electricity grid upon the company managed to connect the first two parks in July 2013. The operational project for solar energy is located in Colibasi, Giurgiu county, having an installed capacity of 6.5 MW.
This photovoltaic plant was designed to generate up to 8 million kWh a year, which means it would be enough to provide electricity to approximately 7000 houses, according to a press release from Enel Green Power – part of Enel Group.
Upon connecting the other two photovoltaic plants from Prahova county to the domestic electricity grid, Enel owns in Romania solar power plants with a total power of 26 MW. The company also owns wind turbines in Romania, having a rated power of 498 MW.