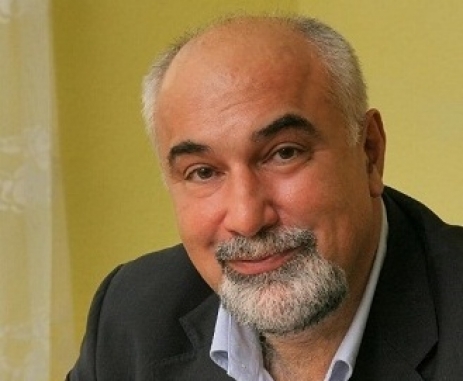 Romania's Ministry of Economy Varujan Vosganian resigned upon a meeting with Victor Ponta (Romanian Prime Minister), Crin Antonescu (President of Senate), Ilie Sarbu (leader of PSD parliamentary group in Senate) and ministers Ramona Manescu and Daniel Chitoiu.
'I've resigned, I haven't asked permission. Following the statement I've made in Senate, I've had a meeting with USL (Social Liberal Union) leaders and have explained again what is the reason I've made that statement and at the same time, in order to avoid any possible ambiguity or controversy regarding the Government's activity, I've explained why my honorable resignation is useful. That, in the context of the vote in Senate which proved my innocence and it showed, in addition, the confidence I'm enjoying among political class and on the other hand, the heritage I leave to the Ministry of Economy where most of the important folders are near due date, being a confirmation, I believe, of completing my duties at the Ministry of Economy', explained Vosganian after the meeting.
The Liberal's decision comes despite the Parliament rejected the request the Prosecutor's Office attached to the High Court of Cassation and Justice made for criminal prosecution against him. The Parliament voting was saluted by Victor Ponta who also expressed his appreciation towards Vosganian's decision: 'It was a political decision and I've appreciated Mr Vosganian's decision. Firstly, he went to Senate and presented the situation. I believe the Senate made the right decision.'
Varujan Vosganian will be replaced by interim Daniel Chitoiu, Minister of Public Finance, at least until the next week when USL is going to have a meeting in order to decide on who to appoint as Minster of Economy, according to Crin Antonescu.