Investments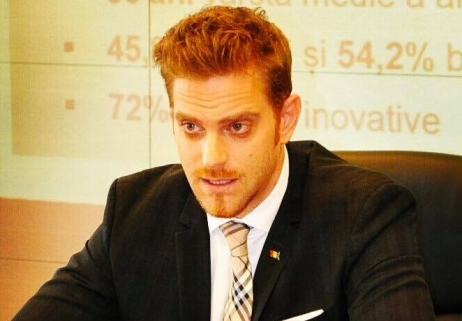 October 17, 2017 15:59
Several large-scale companies will relocate their operations in Romania by the end of this year, attracted by the benefits they find here, such as economic growth, wage levels and the potential of the domestic market, said Ilan Laufer, the Minister for the Business, Trade and Entrepreneurship Environment, at a conference on SME development.
more »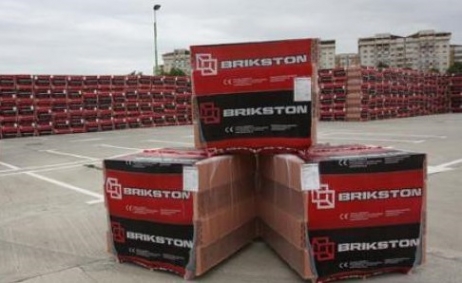 October 17, 2017 12:10
Wienerberger has reached an agreement with ADM Capital to acquire 98.3% of the brick maker Brikston Construction Solutions SA (Brikston). By planning this acquisition, Wienerberger takes another step forward and extends its activity in Romania on the brick segment.
more »

October 04, 2017 16:28
The European Commission approved EUR 251.8 million in investments in six major infrastructure projects for the extension of Bucharest's 5th metro line....
more »

October 04, 2017 16:06
Globalworth Real Estate Investments Ltd., one of the leaders of the office building market in Romania, announces the expansion of its business in Poland after the company has entered into a conditional investment agreement for the acquisition of at least 50.01% and at most 67.9% of the share capital issued by Griffin Premium RE.. NV (GPRE), an investor operating on the Polish real estate market....
more »

October 03, 2017 17:20
The net inflow of foreign direct investment (FDI) reached 4.51 billion euros in 2016, 1.05 billion euros more than in 2015 (+30,3%), when it reached 3.46 billion euros...
more »

September 29, 2017 15:51
Waters Corporation, a US based specialty measurement company operating directly in 31 countries, officially opened its new Romanian Software Development Center in Brasov....
more »

September 27, 2017 10:33
Chinese group WH Group the owner of Smithfield Foods announced the acquisition of two Romanian meat processing companies, Elit and Vericom. WH Group Ltd is the world's largest pig breeding and processing company, ina strong expansion of its operations on the European market. The transaction must be approved by regulatory authorities, the Chinese group informed....
more »

September 20, 2017 15:49
Rom Waste Solutions, one of the most important companies in the field of municipal waste management and recycling in Romania, invested EUR 3 million in the refurbishment of the municipal waste sorting station in Dragomiresti Vale. Rom Waste Solutions processes about 500 tons of waste per day, over one third of municipal waste generated in Bucharest....
more »

September 06, 2017 13:37
Aenova Group, one of the world's leading pharmaceutical and healthcare companies, is significantly expanding its production capacity of soft gelatin capsules. The company invests about 14 million euros in the expansion of the factory located in Cornu, creating up to 100 new jobs....
more »

August 21, 2017 13:50
Elbit Imaging Israel announced that a company's wholly owned indirect subsidiary has signed a non-binding letter of intent with an international investment fund to sell its entire shareholding (approximately 98.2%) in a company owning the R...
more »