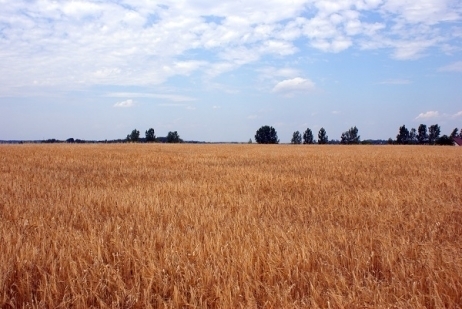 Romania continues to be one of the main grain import sources for the Egyptian government that purchased additional 120,000 tonnes of wheat in a tender held on December 3, 2014, paying about 32.4 million dollar. In similar transactions carried out in the previous months, Egypt bought over 750,000 tonnes of wheat from grain traders operating in Romania.
According to a notification on the website of the General Authority for Supply Commodities (GASC), half of the wheat imported from Romania will be provided by Ameropa Grains, the Romanian subsidiary of Ameropa AG Holding Switzerland at a price of 270.17 dollar per tonne, while 60,000 tonnes will be supplied by Bunge Romania, subsidiary of the US-based agribusiness company at the same price.
In addition of the wheat purchased from Romania, the African country, which is the largest wheat importer worldwide, also acquired 55,000 tonnes of wheat from Ukrainian trader Venus, priced at 273.40 dollars per tonne.
As per the delivery timetable, the shipment is to be made between December 1 and 10, 2015.