Financial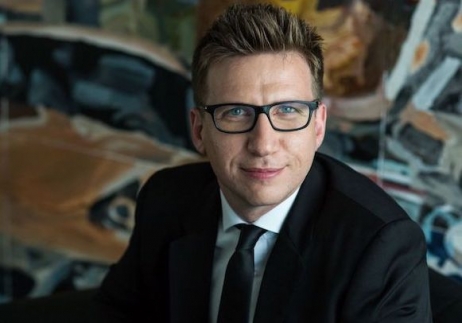 May 11, 2021 12:27
Porsche Finance Group launches a complete range of products dedicated to supporting electric mobility, under the e2go brand. The package of services offered to customers of vehicles distributed through the Porsche Romania dealer network includes fi
more »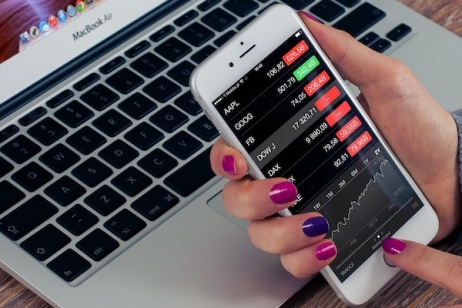 May 06, 2021 12:54
Attractive market conditions in 2021 so far have resulted in the best-performing first quarter by deal numbers and proceeds in the last 20 years. While Q1 is traditionally a slow quarter, this heightened activity bucks that trend. Just as
more »

April 23, 2021 08:57
Tax, audit and advisory firm Mazars launched the 2021 edition of its annual Responsible banking practices benchmark study. "Climate risk and ESG risks are critical global and economic issues and need to be ...
more »

March 11, 2021 19:28
Companies that specialize in the production of construction materials, recycling, meat processing or medical clinics are eligible to receive up to 50% of non-reimbursable financing through the Government Decision 807/2014 aid scheme supporting inve...
more »

February 18, 2021 10:27
The Measure 3 - "Investment grants for SMEs" budget, intended for companies affected by the pandemic period but wishing to continue their development projects this year or diversify their activities, should be supplemented by at least EUR 500 milli...
more »

February 18, 2021 08:38
entons' Bucharest office advised The Black Sea Trade and Development Bank (BSTDB) on its 50 million EUR financing to One United Tower for a green office building development in Romania. This represents the largest financing deal on the office mar...
more »

January 28, 2021 11:28
The COVID-19 crisis is expected to accelerate the consolidation of the banking sector in the Central and Eastern Europe (CEE) in the following years, as smaller players might not be able to weather the profitability and capital challenges, accordin...
more »

December 17, 2020 11:07
Filip & Company assisted RCS & RDS S.A. and the companies in its group, Digi Communications N.V., DIGI Távközlési (the RCS & RDS Hungarian branch), Invitel Távközlési Zrt and DIGI Spain Telecom S.L.U. (the RCS & RDS Spanish br...
more »

December 14, 2020 09:11
Opinion material by Alexandra Smedoiu, Fiscal Services Partner, Deloitte RomaniaCompanies that face problems in collecting invoices will benefit, from next year, from an improvement in the conditions in which they can deduct their losses from uncolle...
more »

December 04, 2020 17:00
Filip & Company, in collaboration with Linklaters, assisted the Ministry of Public Finance in a two-tranche Eurobond issue that drew over EUR 2.5 billion from the international markets. The first tranche of EUR 1.5 billion has a 20-year maturi...
more »