Financial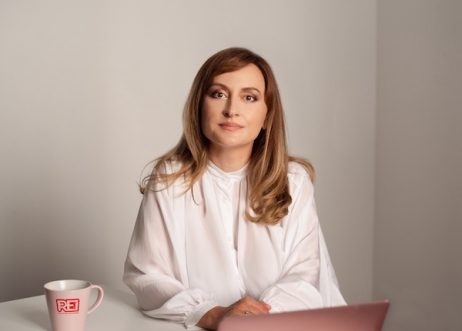 February 18, 2021 10:27
The Measure 3 - "Investment grants for SMEs" budget, intended for companies affected by the pandemic period but wishing to continue their development projects this year or diversify their activities, should be supplemented by at least EUR 500 milli
more »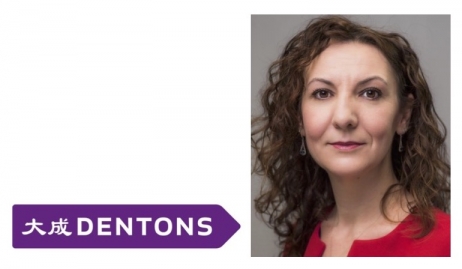 February 18, 2021 08:38
entons' Bucharest office advised The Black Sea Trade and Development Bank (BSTDB) on its 50 million EUR financing to One United Tower for a green office building development in Romania. This represents the largest financing deal on the office mar
more »

January 28, 2021 11:28
The COVID-19 crisis is expected to accelerate the consolidation of the banking sector in the Central and Eastern Europe (CEE) in the following years, as smaller players might not be able to weather the profitability and capital challenges, accordin...
more »

December 17, 2020 11:07
Filip & Company assisted RCS & RDS S.A. and the companies in its group, Digi Communications N.V., DIGI Távközlési (the RCS & RDS Hungarian branch), Invitel Távközlési Zrt and DIGI Spain Telecom S.L.U. (the RCS & RDS Spanish br...
more »

December 14, 2020 09:11
Opinion material by Alexandra Smedoiu, Fiscal Services Partner, Deloitte RomaniaCompanies that face problems in collecting invoices will benefit, from next year, from an improvement in the conditions in which they can deduct their losses from uncolle...
more »

December 04, 2020 17:00
Filip & Company, in collaboration with Linklaters, assisted the Ministry of Public Finance in a two-tranche Eurobond issue that drew over EUR 2.5 billion from the international markets. The first tranche of EUR 1.5 billion has a 20-year maturi...
more »

November 24, 2020 08:19
ALRO S.A., one of the largest vertically integrated aluminium producers in Europe, measured by production capacity, extended until 2023, two syndicated credit facilities cumulating USD 150 million, under the coordination of EximBank. The bank...
more »

November 03, 2020 09:37
ROMAERO obtained the approval of ANAF for the implementation of the restructuring plan through Government Ordinance 6. Thus, in addition to the 50 million lei already recovered, the Romanian state will receive another 77 million lei during the impl...
more »

October 13, 2020 16:09
Agroserv Măriuța SA, the company that owns the Lăptaria cu Caimac brand, will list in November of this year a bond issue worth 3 million euros. The listing will be made on the Bucharest Stock Exchange, and the listing consultant and broker assoc...
more »

October 06, 2020 12:21
Great news coming from The Ministry of Public Finance that has announced a three-year extension of the GD 807/2014 financing measure, between 500,000 EUR to 37.5 million EUR of EU funds for Start-ups, SMEs and big companies, the deadlin...
more »