Financial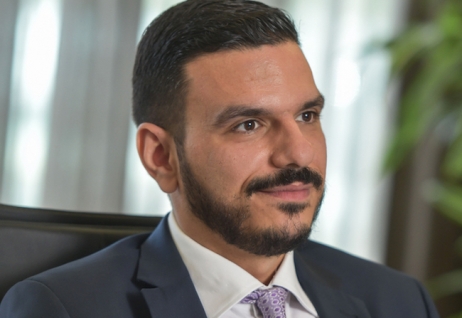 April 07, 2020 11:01
by Dimitrios Goranitis, Risk and Regulatory Advisory Partner, Deloitte Romania This article expresses the author's own opinions and it does not reflect the position of Deloitte Romania A global black swan is not an ordinary crisis. Yo
more »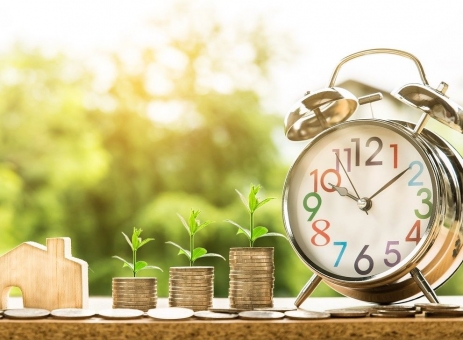 April 01, 2020 11:47
Article provided by Impetum Group Among the reactions that the Government of Romania has had to diminish the effects determined by the COVID-19 pandemic on the local business environment are the GEO 37/2020, which provides for the possibility of d
more »

April 01, 2020 11:02
Article provided by Tuca Zbarcea si Asociatii In the context of the economic and financial difficulties caused by the spread of the COVID-19 virus, the Romanian Government has adopted the Emergency Ordinance No. 33/2020 regarding certain fiscal me...
more »

March 31, 2020 12:25
Deloitte Romania and FintechOS have created and implemented the technical solution for the "Welcome" package, which CEC Bank has integrated with its legacy systems, allowing it to launch, in March, a complex project aimed at digitalizing t...
more »

November 14, 2019 17:28
Sphera Franchise Group reported a rise of 25.9% in consolidated sales, to RON 694 million, in the first nine months of 2019, following a 23.5% Y/Y growth in Q3. This nine-month performance was fueled by the continuous growth in sales of USFN Romani...
more »

September 06, 2019 14:38
The 36% VAT collection deficit places Romania, for the 5th consecutive year, in the top spot in the ranking published by the European Commission (EC) on September 5, 2019. Compared to 2013 and 2014 when the difference between the amount actually co...
more »

May 29, 2019 10:47
A team of PwC Romania, made up of specialists from the M & A and Business Recovery Services (BRS) departments, is in charge of finding a buyer for Prima TV, the TV station owned by Prima Broadcasting Group SRL as the company's representatives a...
more »

May 20, 2019 15:19
Dragos and Adrian Paval, owners of DIY network Dedeman launch a new equity fund, Equiliant Capital, targeted to invest in small and medium-sized businesses. The fund will be fully funded by Paval Holding, a company with a social capital of one billion euros, the largest direct holding of Romanian entrepreneurs. Pavăl Holding is the largest company set up in 2018 according to the share capital and is owned by Dragoş Pavăl in the proportion of 60% and by Adrian Pavăl by 40%....
more »

April 22, 2019 12:47
A PwC Romania study that has compared the performance of the most relevant two indexes of the Bucharest Stock Exchange (BET and BET-TR) with the Yield to Maturity of the Romanian Government Bonds, has found that the capital market indexes have genera...
more »

April 09, 2019 14:20
CITR was appointed judicial administrator in the insolvency proceedings of Octagon Contracting & Engineering, at the request of the builder, at the April 5 meeting of the Bucharest Tribunal.The reasons for the insolvency of one of the most important ...
more »