Financial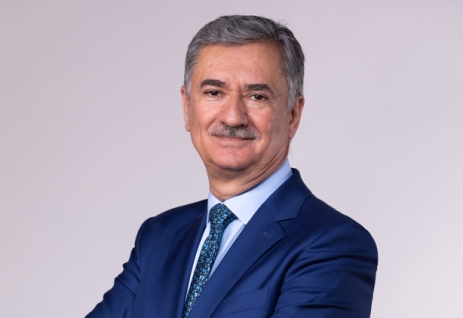 July 15, 2022 10:19
Meta Estate Trust, a holding company operating in the real estate sector, withan innovative investment model for the first time on the Romanian market, announces that the Financial Supervision Authority (ASF) has approved the company's Initial Publ
more »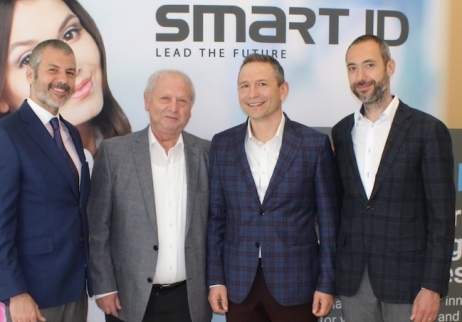 May 31, 2022 16:54
Smart ID Dynamics, an independent leading company in the industrial automation market, backed by private equity fund SARMIS Capital, has fully taken over Spectrum, a Brașov-based supplier of integrated software solutions with over 20 years' expe
more »

May 09, 2022 21:20
Dentons assisted BRD – Groupe Société Générale and Raiffeisen Bank Romania acting as underwriters in the private placement of the municipal bond issue with a total nominal value of RON 555 million (approximately EUR 110 million) meant to refi...
more »

April 04, 2022 16:25
Dentons assisted a consortium of four domestic and international banks —Raiffeisen Bank S.A., Alpha Bank Romania S.A., Raiffeisen Bank International AG and Alpha Bank A.E. — on EUR 125 million green loan facility for six commercial real estate ...
more »

April 04, 2022 16:23
Wolf Theiss acted as legal advisor to Raiffeisen Bank in relation to a EUR 325 million credit facility granted to S.N.G.N. Romgaz S.A., the largest gas producer in Romania. With this credit facility, Raiffeisen Bank Romania provides Romgaz&nbs...
more »

April 01, 2022 09:04
Fondul Proprietatea welcomes the approval of the initiation of the listing process of Hidroelectrica's shares on the Bucharest Stock Exchange following a public offering of the company's shares held by the Fund. The decision was taken...
more »

February 17, 2022 15:03
Strategic investors were the most active buyers on the local mergers and acquisitions market (M&A) in 2021, with over 60% of the total number of transactions, followed by institutional and private investors (20%) and private...
more »

December 22, 2021 15:51
In the face of the uncertain environment that 2021 promised, the global IPO market had an exceptional year, breaking records by IPO volume and proceeds consistently into the fourth quarter. In the last quarter, the winds shifted with the surfacing ...
more »

December 21, 2021 08:44
Franklin Templeton International Services, in its capacity as alternative investment fund manager and sole director of Fondul Proprietatea informs the investors that Mr. Mark Gitenstein has resigned from his positions held within the Fund's Board...
more »

November 01, 2021 09:44
The companies active in Romania, be they start-ups, SMEs and group of companies or multinational companies, have access to non-reimbursable financing of over 2 billion euros for direct investments by the end of this year, represented either b...
more »