Financial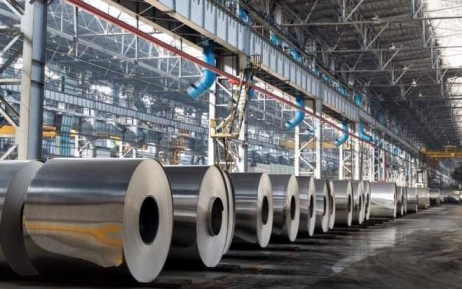 November 24, 2020 08:19
ALRO S.A., one of the largest vertically integrated aluminium producers in Europe, measured by production capacity, extended until 2023, two syndicated credit facilities cumulating USD 150 million, under the coordination of EximBank. The bank
more »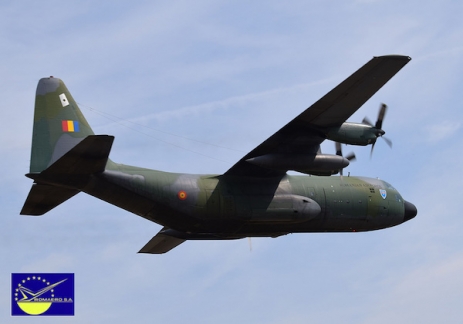 November 03, 2020 09:37
ROMAERO obtained the approval of ANAF for the implementation of the restructuring plan through Government Ordinance 6. Thus, in addition to the 50 million lei already recovered, the Romanian state will receive another 77 million lei during the impl
more »

October 13, 2020 16:09
Agroserv Măriuța SA, the company that owns the Lăptaria cu Caimac brand, will list in November of this year a bond issue worth 3 million euros. The listing will be made on the Bucharest Stock Exchange, and the listing consultant and broker assoc...
more »

October 06, 2020 12:21
Great news coming from The Ministry of Public Finance that has announced a three-year extension of the GD 807/2014 financing measure, between 500,000 EUR to 37.5 million EUR of EU funds for Start-ups, SMEs and big companies, the deadlin...
more »

October 01, 2020 12:59
Banks in Central and Eastern Europe expect new loan disbursements to rebound in 2021, supported by regulatory measures aiming to sustain the lending activity, after a significant year-on-year decrease in 2020, according to COVID-19 CEE...
more »

September 21, 2020 16:41
For the first time in history, the Romanian capital market is included, starting from September 21st, 2020, in the Emerging Markets indices, according to the classification of the global index provider FTSE Russell. The promotion of Romania to the ...
more »

September 17, 2020 09:12
After accessing OG6 for debt restructuring to the state budget, ROMAERO obtains, under the guidance of CIT Restructuring, the second bank financing worth 14 million lei for 36 months, to support the current activity . ROMAERO also accessed a financ...
more »

August 27, 2020 06:51
Any company with a 70,000 euro profit in the last two years can access the maximum grant of 200,000 euro offered by the Romanian Government with EU Funds through Action 3 of the Support Scheme "Grants for investments". Moreover, new eligible ac...
more »

August 24, 2020 16:24
The impact of the COVID-19 pandemic continued to play a significant role in declining IPO activity in the first half of 2020 – as shown in the quarterly report EY - Global IPO trends: Q2 2020. Overall, Q2 2020 saw a decline in IPO activity fro...
more »

August 14, 2020 17:16
Stratulat Albulescu has successfully represented Compania Romprest Service S.A. ("Romprest"), one of the Romanian leaders in waste management, in obtaining a landmark decision by the Bucharest Court of Appeal, with the annulment of the minutes and corresponding Decision for ascertaining the irregularities and establishing the budgetary receivables issued in 2018 based on AMPOSDRU financing agreement, and with the obligation of the defendant, namely Ministry of European Funds, to reimburse the plaintiff the amount of LEI 4,724,889.90 (EUR 973,935.41), as well as to pay the plaintiff the related legal interest, starting with the date of filing the lawsuit, namely 9 February 2018, until the date of actual payment....
more »