General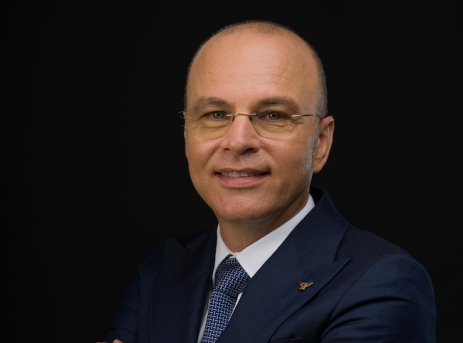 November 29, 2021 15:26
FAN Courier, announced expansion of its operations in the Republic of Moldova, as part of the development strategy in Central and Eastern Europe, offering customers access to professional courier services and online stores the opportunity to expand
more »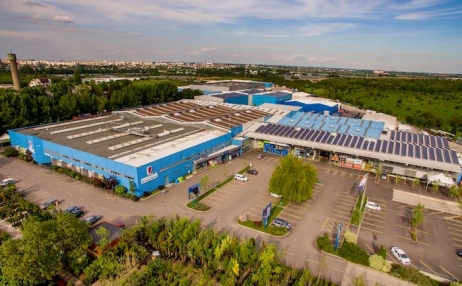 November 29, 2021 14:44
With 25% more eco-sustainable products in the portfolio by 2025, important progress in reducing and streamlining resource consumption, investments in green technologies and digitalization, over 740,000 euros to support communities, are the targets
more »

November 26, 2021 21:17
Suzuki presented the new S-CROSS. The new car combines the bold design characteristic of the SUV with elements that ensure great comfort, thus offering an exceptional driving experience and, at the same time, environmentally friendly, along with ad...
more »

November 24, 2021 11:46
A burgeoning number of institutional investors around the world are placing greater emphasis on ESG performance in their decision-making and 74% are now more likely to divest from companies with poor ESG track records. However, concrete action is s...
more »

November 23, 2021 15:25
Primul tramvai Imperio de capacitate medie este pus în circulație la Arad. Îmbrăcat în culorile roșu și alb, noul model, oferă călătorilor siguranță și confort și este garanția unei călătorii plăcute cu care de altfel ne-au obișn...
more »

November 11, 2021 14:47
The progressive use of electricity emerges as the most efficient energy vector to achieve net zero ambitions, in particular, in fields such as industry, buildings and transport, as these sectors are the main causes of global greenhouse gases emissi...
more »

November 09, 2021 16:33
Authors: Alexandru Ene-Dragan (Partner, Head of Compliance & Litigation, Noerr), Oana Piticas (Coordinator White Collar Crime Practice, Noerr), Gabriel Zgunea(CEO, Corporate Intelligence Agency) As anti-fraud specialis...
more »

October 29, 2021 16:54
Packeta completes the rebranding process of the Romanian branch, Coletăria.ro taking over the name Packeta Romania, and estimates for 2021 a volume of over 2.8 million parcels delivered, double compared to 2020. "The rebrandingof Coletria.ro...
more »

October 25, 2021 12:17
Netopia Payments, the most used electronic payment processor in Romania, recorded a 50% increase in the number of online card transactions in the first nine months of the year, compared to the same period in 2020, while their total value increased ...
more »

October 14, 2021 14:06
For the ninth time in a row, AHK Romania organized Romania's joint stand at EXPO REAL Munich. Three days full of fairs, an intense program of meetings and individual discussions at each stand. All the decision-makers in the real estate sector met b...
more »