General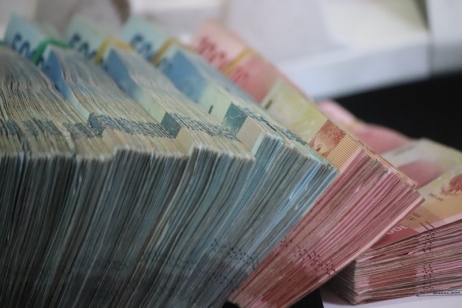 January 28, 2021 09:42
With a score of 44 points out of 100, Romania remains in the top three most corrupt countries in the European Union shows Transparency International in the 2020 Corruption Perceptions Index. Although the scores are similar to those of 2019 for mos
more »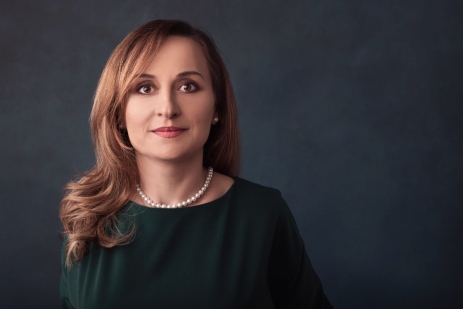 January 21, 2021 18:15
Romania is to receive a total budget of 100 billion euros in the European financing period of 2021-2027, of which 79,9 billion euro represents non-reimbursable European funds distributed in 9 operational programs across several key sectors of the e
more »

January 13, 2021 11:54
With over 20 years of experience in management positions, Bogdan Dobre took over the position of CEO of Holcim Romania & Market Head Moldova starting January 1, 2021. He will replace Horia Adrian, who led the local operations in the last 3 year...
more »

January 11, 2021 15:00
The Romanian mergers and acquisitions (M&A) market recorded 91 transactions in 2020, compared to 110, in 2019. According to Deloitte estimations, the total market value, including the transactions with undisclosed values, was of 3.7-4.3 billion...
more »

December 23, 2020 09:17
A survey prepared by Cushman & Wakefield in partnership with FIHR, targeting Romanian hoteliers was launched in November 2020 to understand the impact of COVID-19 on the Romanian hotel industry, and their perspectives on the outlook of this sec...
more »

December 17, 2020 11:01
The real estate consulting company Cushman & Wakefield Echinox has advised the online retailer eMAG on the DEKRA Trusted Facility audit and certification process, which represents a confirmation that the safety measures against Covid-19 that th...
more »

December 15, 2020 10:11
REI Finance Advisors, a company specialized in consultancy services for attracting European funds and state aids, tripled its business and its team of consultants, after reaching 8 regional offices across the country in 2020. The evolution comes as...
more »

December 10, 2020 17:35
FAN Courier estimates that it will end 2020 with a turnover of 205 million euros - close to the "milestone" of 1 billion lei, higher by over 22% compared to the previous year, as effect of the increase in demand for courier services, amid the c...
more »

December 04, 2020 16:12
As a signatory of the UN 'Business Ambition for 1.5°C' pledge, Nestlé is one of the first companies to share its detailed, time-bound plan and to do so ahead of schedule. The company is taking measures to halve its emissions by 2030 and achie...
more »

December 03, 2020 18:07
The total value of the Romanian postal services market was 3.04 billion lei in 2019, 3% less than in 2018. Thus, one inhabitant generated during 2019, on average, revenues for postal service providers worth 157 lei. Depending on the revenues from p...
more »