General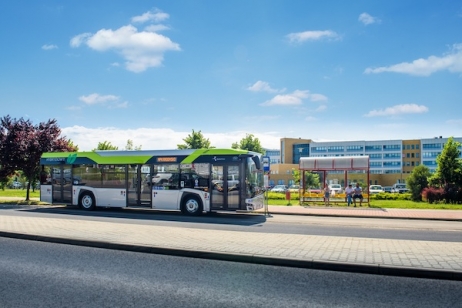 November 26, 2020 11:12
Solaris Bus & Coach, a global leader in the production of electric vehicles for public transport, delivered 37 vehicles on the local market this year, of which 26 trolleybuses in Brașov and 11 hybrid buses in Satu Mare. Thus, the company reach
more »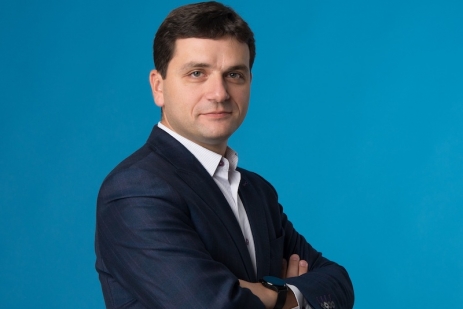 November 24, 2020 17:29
Zitec, leader on the Romanian IT & Digital Marketing market, specialized in the development of digital transformation solutions and services, acquired the team and portfolio of Under Development Office, a software development agency specializin
more »

November 19, 2020 10:43
GovNET Conferences invites you to the international conference "Romanian Mental Health @Work 2020" on Wednesday, November 25, bringing together world-renowned specialists with local team leaders to discuss one of the most important topics on employ...
more »

November 09, 2020 12:36
FAN Courier expects this year's edition of Black Friday to generate an average increase of 30% in transported volumes and exceeding the threshold of 500,000 shipments on the first day after the end of the campaign. To meet the peak of activity, the...
more »

November 06, 2020 08:58
Although the contraction of Romania's economy in 2020 appears less severe than initially expected, uncertainty remains very high given the recent evolution of the pandemic and real output is not set to return to pre- crisis levels before the end of...
more »

November 02, 2020 10:50
Europeans' concerns regarding their financial and employment problems diminished in the first four months since the first COVID-19 restrictions imposed by the authorities have eased, according to Deloitte State of Consumer Trackersurvey, with tw...
more »

October 30, 2020 12:09
Q3 2020 bucked the traditionally slow IPO period as the markets were awash with liquidity resulting in the most active third quarter in the last 20 years by proceeds, and the second highest third quarter by deal numbers shows the EY quart...
more »

October 22, 2020 11:46
The lockdown caused by the COVID-19 pandemic seems to accelerate the changes already analyzed before by local authorities, such as transformation of city centers into more friendly areas for pedestrians and cyclists, according to Deloitte 2020...
more »

October 20, 2020 10:50
The health situation generated by the COVID-19 pandemic has an unprecedented negative impact on various economic sectors, with the current need to quickly restart business, reorganize processes, monitor risks, rebuild trust and provide security to ...
more »

October 13, 2020 10:53
Bureau Veritas Romania has recertified the Quality management system of the retailer that owns the largest supermarket chain in Romania, Mega Image, part of the Ahold Delhaize Group. The recertification audit involved the complete verification and ev...
more »