General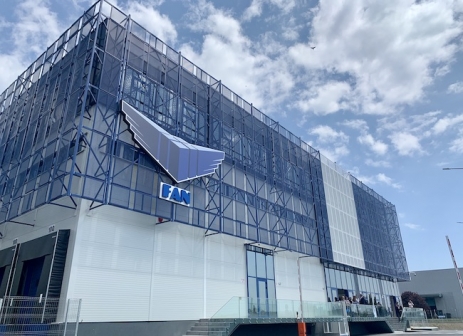 May 13, 2022 09:44
FAN Courier, inaugurated the most recent investment in recent years, the Cluj-Napoca regional HUB. For the construction of the HUB in Cluj-Napoca, FAN Courier has invested 14.5 million euros, this being the first project in Romania provided with a
more »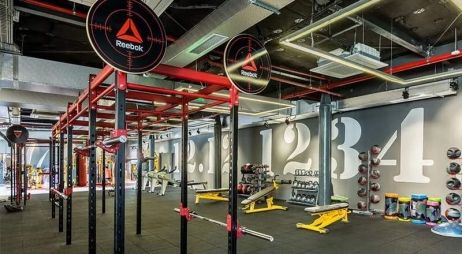 April 26, 2022 13:26
On April 15th 2022, Vectr Fitness (part of African Industries Group, a group of privately held companies), and Resource Partners, the majority shareholder of World Class Romania, announced the execution of a transaction incorporating the company un
more »

April 13, 2022 15:56
The National Confederation for Women Entrepreneurship - CONAF points out that the intensity of inflation will affect especially small and medium-sized companies, both in terms of increasing production costs and increasing the cost of credit. In add...
more »

April 08, 2022 09:10
FAN Delivery, the fast delivery online personal shopping platform, launched last year by FAN Courier, is accelerating its national expansion and is operational, starting this month in Timișoara, the third largest city, after Bucharest and Cluj-Nap...
more »

March 02, 2022 14:17
The Alexandrion Group is strongly involved in supporting those affected by the war in Ukraine through a series of humanitarian actions developed through the Alexandrion Foundation. In order to increase the impact of these actions and to provide ass...
more »

February 24, 2022 07:40
Alexandrion Group, the largest spirits and wine producer and distributor in Romania, announces the appointment of Laura Alina Dezsi as Commercial Director for Romania. Laura Alina Dezsi will coordinate the activity of the sales traditional trade, s...
more »

February 14, 2022 18:12
More than half (55%) of employees and leaders from companies around the world believe that standards of corporate integrity have stayed the same or worsened over the last 18 months, according to the 2022 EY Global Integrity Report. While a record...
more »

January 26, 2022 12:33
M&A activity in Romania rebounded strongly in 2021 vs 2020 both in terms of deal value and deal count. Total M&A for the year amounted at $6.2 billion (€ 5.2 billion) up 32% year-over-year across 178 transactions, underscoring the strengt...
more »

January 26, 2022 12:27
Packeta Romania, global digital and logistics platform, member of Packeta Group, the company with the largest network of pick-up points in Central and Eastern Europe, doubles the team in 2022 and estimates that it will exceed 140 employees at the e...
more »

January 21, 2022 13:22
Campania ARAD VERDE VIU a ajuns la final! Prin intermediul ei ne-am propus să schimbăm mentalități, să-i încurajăm pe arădenii de toate vârstele să adopte un stil de viață nou și ne-am dorit să facă acest lucru în baza uno...
more »