Local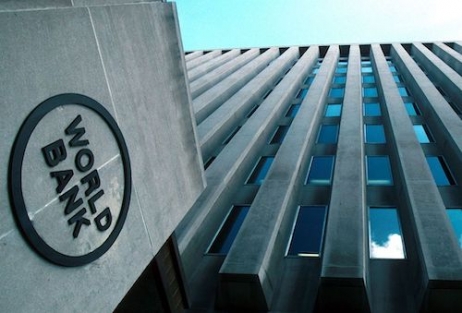 June 15, 2021 16:13
The Minister of Finance, Alexandru Nazare, and the Country Director for Romania of the World Bank, Tatiana Proskuryakova, signed in Bucharest the Loan Agreement for additional financing, amounting to EUR 150 million, intended to support the project
more »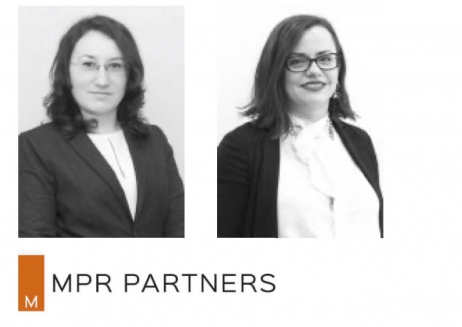 February 08, 2021 13:31
by Flavia Ștefura and Cristina Crețu, MPR Partners Background Cybersecurity is at the forefront of the European Union ("EU")'s efforts to build a resilient, green and digital Europe. In this respect, on December
more »

December 08, 2020 09:07
"I have decided to resign. The decision has a very precise objective. Once the citizens' decision has been expressed, negotiations for a new government must begin. Romania needs a responsible government that represents the will of Romanian citizens, ...
more »

October 20, 2020 10:47
The Ministry of Public Finance proposed the deductibility of expenses incurred by companies or PFA for voluntary testing of employees in order to detect COVID-19, while exempting from paying contributions and taxes for these amounts, which would ha...
more »

October 14, 2020 14:26
From November 2019, the Ministry of Public Finance has approved state aid for projects with major impact on the economy and regional development projects with total investments of over 1.76 billion lei, based on the schemes it manages. The value of t...
more »

October 06, 2020 09:26
Companies that have unpaid tax obligations after the declaration of a state of emergency (COVID-19) will be able to request the payment of these amounts in a period of up to 12 months, without guarantees and with their own repayment schedule. The ...
more »

September 08, 2020 13:12
EY Romania has completed the project "Establishing the framework for the development of e-government tools", whose beneficiary is the Authority for the Digitization of Romania (ADR), in partnership with the General Secretariat of the Government (SG...
more »

May 18, 2020 19:58
Due to favourable evolution of the Covid-19 pandemic in Romania, the authorities have replaced starting with today, 15 May 2020, the state of emergency with the state of alert for a period of 30 days. The competent authorities have taken the measur...
more »

April 28, 2020 13:06
Romania registered a budget deficit of 1.67% of GDP (18.06 billion lei), in the first quarter of this year, about 3 times higher than in the same period of the previous year (0.52% of GDP) , said the Ministry of Public Finance. The revenues of the...
more »

April 15, 2020 12:27
The declaration of the President of Romania, Mr. Klaus Iohannis: We have issued today the decree of 30 days extension of the state of emergency throughout the territory of Romania in order to continue taking the most effective measures to combat t...
more »