Investments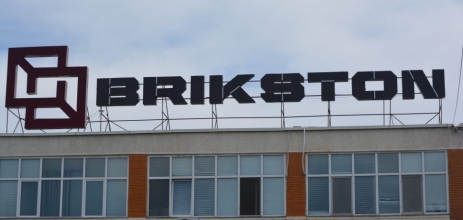 July 09, 2018 14:20
Private equity fund ADM Capital announced that the agreement to sell its full shareholding in Brikston Construction Solutions to Wienerberger AG of Austria in October 2017 is cancelled. The transaction was submitted to Romanian Competition Council for merger clearance process. Upon the correspondence with Romanian Competition Council, ADM Capital and Wienerberger decided to cancell the sale of Brikston Construction Solutions S.A.
more »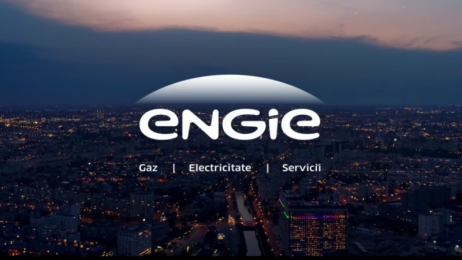 July 05, 2018 13:32
ENGIE announced the acquisition of 60% of Flashnet, a Romanian Internet of Things (IoT) company. Thanks to its solutions, many cities, both large and small, already enjoy all the benefits of smart public lighting networks. With this acquisition, ENGIE strengthens its position on the smart public lighting market. Established in 2005, Flashnet is continuously focusing on R&D which allows it to be at the forefront of IoT developments and launch innovative solutions for municipalities.
more »

June 25, 2018 14:28
Deloitte M&A specialists assisted in transactions exceeding half a billion EUR during the past three months, providing support buy-side and sell-side in M&A, due diligence, tax and legal. Supporting the M&A momentum and breadth of mult...
more »

May 16, 2018 14:59
Businessman Radu Lucianu took over 55% of the shares of Romprim SA, the largest producer of specialised motor vehicles in Romania. With the acquisition of the majority stake, Radu Lucianu was also named General Manager of the company....
more »

April 27, 2018 12:07
Danish company ROCKWOOL Group is investing approximately 50 million euros in a basalt mineral wool plant that will create around 150 direct jobs and another 300 indirectly for services and logistics. The new production unit will be located on a plot of approximately 30 hectares in Ariceştii Rahtivani commune near Ploieşti, Prahova county, and will be the first basalt mineral wool factory of ROCKWOOL Group in Romania. This project will strengthen the Group's strong presence in Romania, a market that has been active for almost 20 years through its local sales branch. ...
more »

April 24, 2018 17:13
The regional law firm Wolf Theiss offered legal advice to the French media and publishing group Lagardère regarding the sale of its radio stations in Central and South Eastern Europe. Among the radio stations sold are Virgin Radio, Europa FM and V...
more »

April 04, 2018 13:53
The most recent results of the FIC Business Sentiment Index (carried out in March 2018) came to confirm the significant drop in trust recorded last year in spite of the fact that 54% of respondents are anticipating a growth in their revenues. Over 70% of respondents said that events in the past 6 months (the reference period) have lowered their trust in the local business environment and believe this has deteriorated....
more »

January 31, 2018 13:09
Unilever takes over local ice cream maker Betty Ice, one of the most important players on the on the local ice cream producers market. Betty Ice owns a factory in Suceava with a capacity of 120 tons a day and has its own stores in some important cities as well as a network of over 100 distribution kiosks all over the country. Betty Ice was founded 25 years ago and its turnover in 2016 reached 40 million euros, up 10% from 2015....
more »

January 26, 2018 10:54
Garanti Bank granted a RON 14 million loan to Softronic, the only manufacturer of Electric Multiple Unit trains and electric locomotives in Southeastern Europe, for the production of Hyperion 3, the most modern means of rail transportation in Romania. The new train will be launched in the second half of 2018....
more »

December 21, 2017 11:47
Xella has signed an agreement with two Polish private equity funds managed by Enterprise Investors (EI) to acquire the Macon Group. The Romanian building materials producer operates the Simcor Var lime plant as well as producing concrete and tile products. The transaction is subject to approval by the relevant competition authorities. The deal is expected to be completed in the first half of 2018. No value for the acquisition has been disclosed....
more »