Investments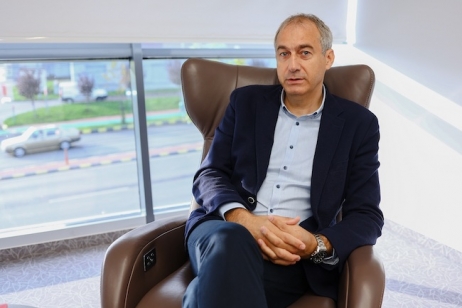 October 25, 2022 11:13
Symmetrica, the leader of the local market of vibro-pressed pavers and curbs and the largest domestic producer with eight own production units, acquired the Somaco Holding factory in Doaga - Mărășești. This is positioned in the vicinity of the
more »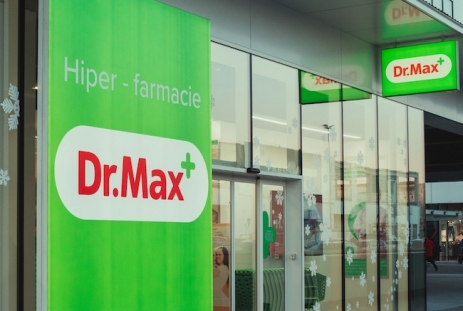 October 21, 2022 14:27
Dr.Max Group, owned by Penta Investments, has successfully signed the agreement for the acquisition of the retail and wholesale operations of Gedeon Richter in Romania. The deal was signed on 20 October 2022 and remains subject to
more »

October 19, 2022 12:54
Abris Capital Partners, the ESG transformation specialist private equity investor, has supported Alsendo, a Central European technology shipping solutions business, in acquiring a majority stake in Innoship and teaming up with the founders for buil...
more »

October 12, 2022 06:52
The Knauf Group, which includes Knauf Insulation Romania and Knauf Gips, announces the largest investment in the field in Romania in the last 5 years, worth over 200 million euros. The German group's investment in the local market will mater...
more »

September 07, 2022 13:46
La Fântâna, leader on the B2B market of bottled water in Romania, owned by Swedish investment fund Oresa Ventures along with Romanian entrepreneur Cristian Amza - has inaugurated a fully automated bottling line at its factory in Tălmaciu, near Sib...
more »

January 20, 2022 10:28
ROCA Industry, the holding company that brings together companies in the field of construction materials in the portfolio of ROCA Investments, has signed a contract for the acquisition of a 70% stake in Eco Euro Doors. The largest Romanian manufac...
more »

January 10, 2022 13:22
Romania's mergers and acquisitions (M&A) market reached an all-time record in 2021 in terms of number of deals, having recorded 137 transactions, according to an analysis conducted by Deloitte Romania. The estimated total market value for bot...
more »

December 11, 2021 10:07
Honeywell announced the launch of its first security operations centre (SOC) in Europe, based in Romania. The SOC focuses on operational technology (OT) cyber threat detection, prevention and management in industrial environments and critical infra...
more »

November 05, 2021 12:12
The German company EMZ, based in Nabburg, Bavaria, has decided to set up a new production unit in Resita. The Bavarian company's investment project of about EUR 5 million means for the city in a first phase between 50 and 100 new jobs, respectively 5...
more »

November 02, 2021 16:57
Biofarm (BIO stock symbol), one of the most important drug manufacturers in Romania, inaugurated a new production and testing facility in Bucharest, in which over 35 million euros were invested. With a usable area of over 10.000 sqm and an a...
more »