Energy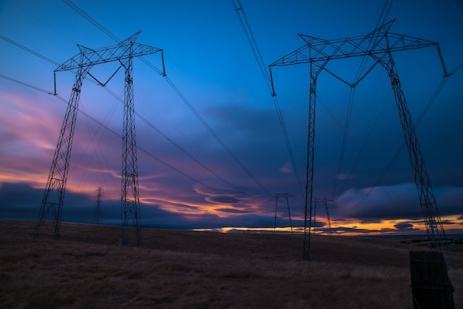 December 21, 2021 09:05
Recent updates regarding the regulation for issuance of authorizations and licenses in the electricity sector opinion article by Vlad Cordea, Senior Associate MPR PartnersAt the beginning of December, the Regulation for the issuance of
more »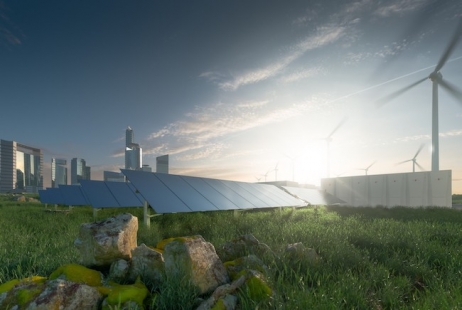 October 28, 2021 12:55
Corporate commitments to net-zero accelerated over the last two years, with almost one-third (30%) of Europe's largest listed companies now having pledged to reach net-zero by 2050, according to a new studyby Accenture (NYSE: ACN). The Accentur
more »

October 27, 2021 14:36
Dorna natural mineral water brand takes a new step towards a waste-free world and announces the launch of a Romanian river cleaning campaign This fall, Dorna announces a new long-term commitment as part of its sustainability strategy - becoming wa...
more »

September 13, 2021 08:52
Enel Green Power Romania, part of the Enel group, signed two contracts with the Renewables & Storage Development (RSD) Division of Mytilineos for the purchase of two photovoltaic power plant projects located in Giurgiu and Teleorman counties, w...
more »

August 24, 2021 16:30
Axpo announced the signing of a long term electricity purchase agreement (PPA) with CEZ's Fântânele-Cogealac-Gradina wind farm, part of the energy portfolio held by Macquarie Asset Management in Romania. The 7-year agreement with CEZ's onshore...
more »

June 28, 2021 12:15
Axionet IoT, local company responsible for the development of the regional network of charging points for Polyfazer electric cars, with over 100 stations in Romania alone, announces the signing of a strategic partnership with the Altex Group in ord...
more »

June 02, 2021 10:54
Arçelik, one of the main players in the electronics and home appliances industry, owner of Arctic, the largest home appliance manufacturer in Romania, announced the issuance of green bonds, a premiere on international markets from an industrial co...
more »

May 25, 2021 11:01
In 2020, global renewable energy capacity investments grew 2% to US$303.5b, the second-highest annual figure recorded to date despite the impact of the global COVID-19 pandemic. However, the 57thEY Renewable Energy Country Attractiveness Index (REC...
more »

May 20, 2021 10:56
ENGIE Romania has completed the acquisition of an operational photovoltaic park, with a total installed capacity of 5.46 MWp, from a company owned by two German investors. The photovoltaic park is located in the southern part of Romania, in the vi...
more »

May 17, 2021 08:26
On 13 May 2021, Schoenherr Romania organised a webinar on current trends in the Romanian renewable energy sector, where it also launched renew Romania – a guide for investors and developers active in this market. The event was hosted ...
more »