Energy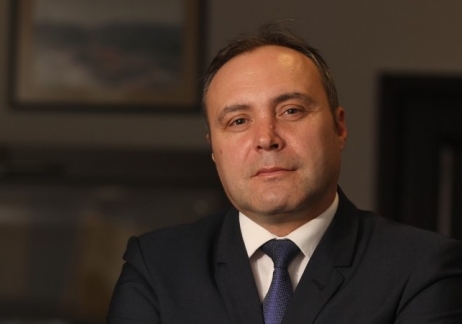 March 30, 2020 15:28
The capping of the price of natural gas (together with the prices of other utilities), recently taken by the Government, favors gas importers and suppliers and affects consumers. Thousands of consumers are at risk of this state intervention to pay hi
more »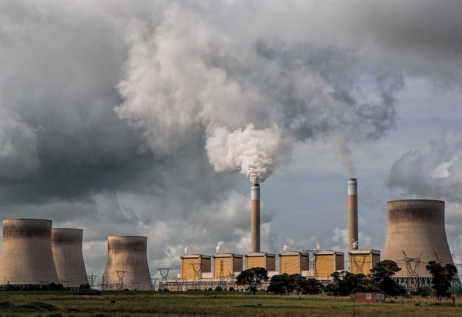 March 09, 2020 12:44
The energy prices have increased for the first time from 0.0846 EUR / kWh in S1 2008 to 0.0959 EUR / kWh in S1 2012 to 0.0875 EUR / kWh in S1 2019. However, the share of taxes has increased constantly, from 13% in 2008 to 30% in 2019. According to
more »

November 25, 2019 11:52
Energy efficiency has become a global priority, but also in the policies of the European Commission, which Romania has the obligation to implement. The concrete measures of energy efficiency can no longer be postponed at national level, especially ...
more »

November 08, 2019 13:04
Reff & Associates, the law firm representing Deloitte Legal in Romania, assisted the Danish group Vestas Wind Systems, in the sale of 80% of its subsidiaries owning Pantelimon, Pegasus and Apollo wind power plants, to the subsidiary of Ingka Gr...
more »

September 18, 2019 10:03
The European Commission has approved, under the EU Merger Regulation, the acquisition by E.ON of Innogy's distribution and consumer solutions business as well as certain of its electricity generation assets. The approval is conditional on full comp...
more »

September 13, 2019 16:06
Ingka Group, part of IKEA group declared the intention to buy an 80% stake in seven Romanian wind farms from Vestas for an estimated 136 million euros. Ingka Group said the acquisition, made through its investment arm, consists of 64 turbines with a total production capacity of 171 megawatts, and followed the purchase of a stake in Germany's second-biggest offshore wind farm earlier this year....
more »

July 17, 2019 12:05
Olympus, one of the largest dairy producers in Romania invested 4 million euros in a biogas plant, located on the platform of the Halchiu Olympus plant in Braşov County. The station produces an average of up to 600 cubic meters of biogas per hour ...
more »

February 26, 2019 15:02
E.ON Energie Romania put into operation in Iaşi the fifth fast-charge station for electric cars from the 19 units it proposed to install Romania under the NEXT-E project, financed by European funds through the Connecting Europe Facility (CEF). ...
more »

February 07, 2019 10:55
Black Sea Oil & Gas together with its co-venture partners, Petro Ventures Resources and Gas Plus International B.V. announced that they have approved the Final Investment Decision to proceed with the $400 million Midia Gas Development Project offshore Black Sea....
more »

February 06, 2019 16:12
Fondul Proprietatea expressed its deep concern about the damaging impact on companies and investments in the energy sector, on the energy security of Romania and, ultimately on consumers, if the Order published by the National Authority for Energy Regulation (ANRE) for the approval of the Pricing methodology for electricity sold by producers based on regulated contracts will be passed....
more »