Energy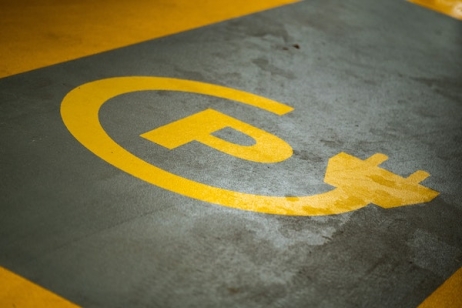 June 28, 2021 12:15
Axionet IoT, local company responsible for the development of the regional network of charging points for Polyfazer electric cars, with over 100 stations in Romania alone, announces the signing of a strategic partnership with the Altex Group in ord
more »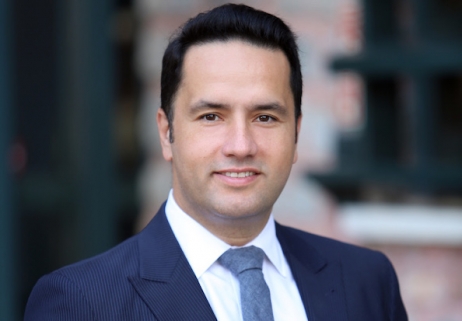 June 02, 2021 10:54
Arçelik, one of the main players in the electronics and home appliances industry, owner of Arctic, the largest home appliance manufacturer in Romania, announced the issuance of green bonds, a premiere on international markets from an industrial co
more »

May 25, 2021 11:01
In 2020, global renewable energy capacity investments grew 2% to US$303.5b, the second-highest annual figure recorded to date despite the impact of the global COVID-19 pandemic. However, the 57thEY Renewable Energy Country Attractiveness Index (REC...
more »

May 20, 2021 10:56
ENGIE Romania has completed the acquisition of an operational photovoltaic park, with a total installed capacity of 5.46 MWp, from a company owned by two German investors. The photovoltaic park is located in the southern part of Romania, in the vi...
more »

May 17, 2021 08:26
On 13 May 2021, Schoenherr Romania organised a webinar on current trends in the Romanian renewable energy sector, where it also launched renew Romania – a guide for investors and developers active in this market. The event was hosted ...
more »

May 11, 2021 10:44
Schoenherr si Asociatii SCA advised Risen Energy Solar Project GmbH on the sale of a photovoltaic ("PV") project with an installed capacity of 20 MW, located in Giurgiu county, Romania to Alternus Energy Group plc. Through this transaction, Risen ...
more »

May 10, 2021 14:45
The Competition Council sanctioned the company Delgaz Grid SA, a member of the E.ON group, with a fine of about 30 million lei (approximately 6.1 million euros) for abuse of a dominant position on the market of services related to natural gas distr...
more »

April 01, 2021 13:11
The sale of Romanian assets was concluded on March 31, 2021 between CEZ Group and the funds managed by Macquarie Infrastructure and Real Assets (MIRA). The sale includes a total of seven Romanian companies, including the electricity distribution ne...
more »

March 24, 2021 10:58
Radu şi Asociații SPRL provided legal assistance to S.N. Nuclearelectrica S.A., the only nuclear energy producer in Romania, with respect to the project concerning the taking over of the uranium oxide processing line from Compania Națională a U...
more »

February 24, 2021 16:05
The Competition Council announced that it has accepted the commitments assumed by Hidroelectrica SA in order to eliminate the competitive concerns within the identified investigation regarding a possible abuse of a dominant position on the electric...
more »