Energy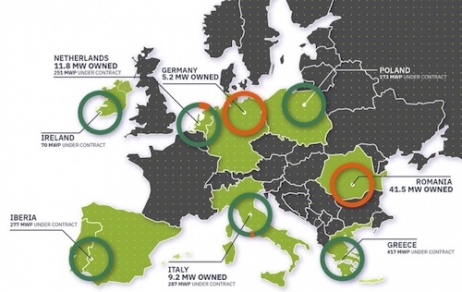 May 11, 2021 10:44
Schoenherr si Asociatii SCA advised Risen Energy Solar Project GmbH on the sale of a photovoltaic ("PV") project with an installed capacity of 20 MW, located in Giurgiu county, Romania to Alternus Energy Group plc. Through this transaction, Risen
more »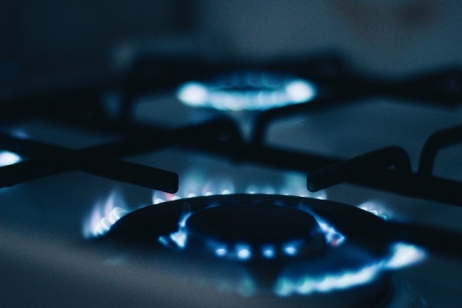 May 10, 2021 14:45
The Competition Council sanctioned the company Delgaz Grid SA, a member of the E.ON group, with a fine of about 30 million lei (approximately 6.1 million euros) for abuse of a dominant position on the market of services related to natural gas distr
more »

April 01, 2021 13:11
The sale of Romanian assets was concluded on March 31, 2021 between CEZ Group and the funds managed by Macquarie Infrastructure and Real Assets (MIRA). The sale includes a total of seven Romanian companies, including the electricity distribution ne...
more »

March 24, 2021 10:58
Radu şi Asociații SPRL provided legal assistance to S.N. Nuclearelectrica S.A., the only nuclear energy producer in Romania, with respect to the project concerning the taking over of the uranium oxide processing line from Compania Națională a U...
more »

February 24, 2021 16:05
The Competition Council announced that it has accepted the commitments assumed by Hidroelectrica SA in order to eliminate the competitive concerns within the identified investigation regarding a possible abuse of a dominant position on the electric...
more »

January 14, 2021 17:57
ENGIE Romania has completed the acquisition of a photovoltaic park, consisting of two farms, with a total installed capacity of 9.3 MW. The park is part of Ever Solar SA, a subsidiary owned by the German photovoltaic park developer, Soventix, and A...
more »

January 07, 2021 15:04
Starting with January 1, 2021, the electricity market in Romania is completely liberalized , the process being mandatory through the European legislation. For consumers, this means that regulated tariffs will no longer apply and every household cus...
more »

January 06, 2021 18:12
Glodeanu & Partners provided legal assistance to ReneSola Energy in relation to the sale of its two solar parks held in Romania, with a combined capacity of 15.4 MW, to Alternus Energy. The transaction is expected to close in Q1 of 2021. Miha...
more »

November 27, 2020 09:20
Electric vehicles sales are expected to reach an annual growth rate of 30% over the next ten years, so that by the end of the decade one in three new cars sold globally will be electric, according to the Deloitte report "Electric Vehicles. Settin...
more »

October 01, 2020 18:18
Tinmar Energy announced a partnership with SelfPay, through which it provides customers with much faster accessibility through the 200 self-service stations located in key points in the country. This strategic decision is in line with the company's...
more »