Energy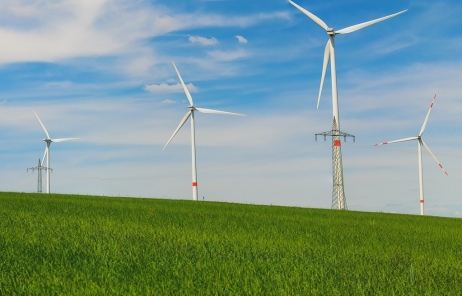 June 18, 2020 17:32
Five of the most important companies active in the renewable energy sector, legally represented by Țuca Zbârcea & Asociații, have submitted a motion for the annulment of Minister of Public Finance's Order No. 1210/2014 and of the Central F
more »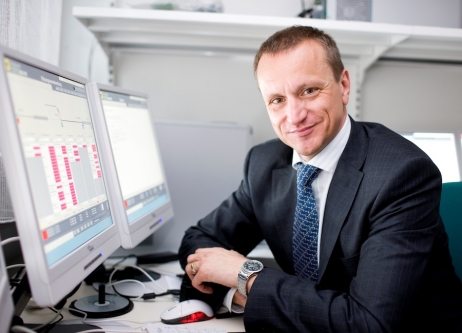 June 15, 2020 16:26
Dietsmann, one of the leading global Operation & Maintenance providers for the energy industry, acquired the shares of KAROM Servicii Profesionale in Industrie from Kraftanlagen Romania and Kremsmueller Romania. The transaction initiated i
more »

May 22, 2020 09:38
KMG International Group continued for the first four months of the year to consolidate and develop its retail activities in the Black Sea region, by opening 12 new fuel stations, but also expanding the range of products and services offered. T...
more »

May 08, 2020 14:26
Hidroelectrica signed the contract for legal assistance services for the IPO with Dentons Europe SPARL, which offered the price of 429,000 euros, compared to 700,000 euros, the estimated value of the acquisition. "By signing the contract for listi...
more »

May 05, 2020 17:49
Slovenian company Resalta has reached a new milestone, entering Romania as the 10th market in which it will continue with its mission to provide energy efficiency services and develop renewable energy projects. For the Romanian market, ...
more »

April 13, 2020 10:43
In the period the first of January 2020 to February 29 2020, the primary energy resources decreased by 2.0%, and those of electricity increased by 2.1%, compared to the same period of the previous year shows data presented by the national Institute...
more »

April 10, 2020 11:58
The Ministry of Environment, Water and Forests launches this year, through the Administration of the Environment Fund (AFM), a program for ecological and efficient LED lighting in the cities and communes of Romania. The program is multiannua...
more »

March 30, 2020 15:28
The capping of the price of natural gas (together with the prices of other utilities), recently taken by the Government, favors gas importers and suppliers and affects consumers. Thousands of consumers are at risk of this state intervention to pay hi...
more »

March 09, 2020 12:44
The energy prices have increased for the first time from 0.0846 EUR / kWh in S1 2008 to 0.0959 EUR / kWh in S1 2012 to 0.0875 EUR / kWh in S1 2019. However, the share of taxes has increased constantly, from 13% in 2008 to 30% in 2019. According to...
more »

November 25, 2019 11:52
Energy efficiency has become a global priority, but also in the policies of the European Commission, which Romania has the obligation to implement. The concrete measures of energy efficiency can no longer be postponed at national level, especially ...
more »