Real estate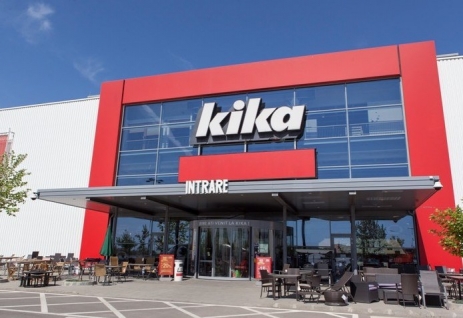 May 29, 2019 16:29
Austrian real estate company Signa Holding announced the sale the Eastern European business of kika to Austrian retailer XXXLutz. The sale includes both the operational retail business with 1,500 employees as well as 22 properties in Hungary, Czech
more »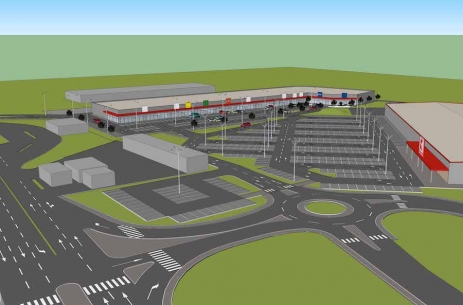 May 23, 2019 16:11
Czech investor and developer RC Europe, who has successfully developed office and retail buildings in different cities in the country, aims to diversify its Romanian portfolio with the development of a new retail park in Oradea. The firm announced t
more »

May 07, 2019 13:44
Popovici Niţu Stoica & Asociaţii advised Dedeman, the biggest Romanian entrepreneurial company with a turnover above €1bn, on the acquisition of The Office, a landmark project in Cluj-Napoca, in probably the largest office transaction outsi...
more »

March 18, 2019 15:35
RTPR Allen & Overy has advised Prime Kapital on the sale of a real estate portfolio to MAS Real Estate for a price of EUR 112.97 million. The portfolio consists of nine retail centres with a total surface of 67,959 square meters which are located thr...
more »

January 30, 2019 20:21
Serapis Integrated Facility Management SA won the 1st place in the National Private Companies Awards in Romania for for medium-sized enterprise category. It was based on criteria such as global performance, productivity, turnover and gross profit....
more »

January 21, 2019 15:20
The MLP Group commenced the construction of its first logistics park in Romania. The MLP Bucharest West park will be built in the country's most important warehousing region, in the immediate vicinity of Romania's capital city. Work is currentl...
more »

August 20, 2018 16:37
Globalworth, the most important investor in Central and Eastern Europe, has received a 46 million euro loan from the Romanian Commercial Bank (BCR), which will be invested in developing the Renault Bucharest Connected office project....
more »

August 20, 2018 14:15
The law firm Popovici, Niţu, Stoica & Asociaţii assisted the buyer, namely Dedeman in taking over The Bridge project for an estimated transaction value of 200 million euros. The team of lawyers was led by Valentin Creata and Ioana Sampek, bot...
more »

July 02, 2018 16:15
The Supervisory Board of IMMOFINANZ AG today approved the package sale of the approximately 26% investment in CA Immobilien Anlagen AG (CA Immo). The 25,690,163 bearer shares and four registered shares in CA Immo will be purchased by SOF-11 Starlight 10 EUR S.à r.l., a member company of the Starwood Capital Group (Starwood). ...
more »

November 27, 2017 15:15
Globalworth Real Estate Investments Limited, announced the intention to acquire five office buildings in Romania and Poland (through GPRE), development projects on the land owned in Bucharest and Timisoara and the intention to develop new projects in Bucharest and Warsaw (through GPRE)....
more »