Real estate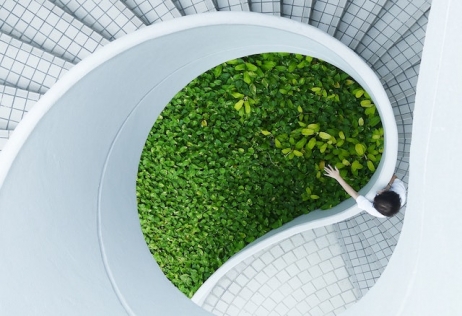 March 17, 2023 15:34
Real estate owners and developers' interest in sustainability has increased significantly in recent years, in an attempt to align to future trends and meet market demands, which reflects in a growing number of "green" certifications obtained
more »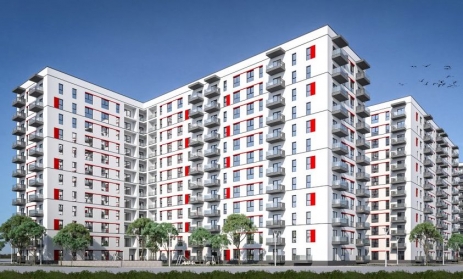 March 17, 2023 05:01
Nestor Nestor Diculescu Kingston Petersen (NNDKP) has assisted OTP Bank Romania and OTP Group in a EUR 57.80 million financing for Exigent Property Investment SRL to fund the development of phase 5 of Exigent Plaza Residence, the largest residentia
more »

March 14, 2023 06:49
Forty Management announces that the mixed-use development Central District Viitorului 134 has obtained the Green Homes certification from the Romania Green Building Council (RoGBC), which is awarded to a finalised real estate develop...
more »

March 08, 2023 13:05
The legal conditions for extending the validity period of building permits, as per the Construction Law no. 50/1991, have been subject to several changes in 2022, shows an analysis by PeliPartners. "The authorities acted to allow for one exten...
more »

February 08, 2023 14:53
The Romanian industrial market is going through a period of significant growth and development. With record volumes and a steady upward trend, the market is attracting investors from all over the world and presents appealing opportunities for expan...
more »

January 30, 2023 17:22
In 2022, the office market went through a period of stagnation. Demand values remained at the same level as in 2021, while deliveries of new space halved compared to 2021. Total demand for office space in Bucharest stagnated compared to the previ...
more »

January 27, 2023 16:03
JLL has released its 2022 European Banking: Credit Portfolio Update report which reveals that whilst the average European NPL ratio fell to 1.8 percent at the end of Q2 2022, Stage 2 underperforming loans increased to 9.5% - up from 8.9% ...
more »

January 27, 2023 15:53
As of February 2023, new technical regulations regarding the methodology for calculating the energy performance of buildings will enter into force in Romania. Thus, the Romanian construction market will take an important step forward by aligning...
more »

December 14, 2022 16:51
PROFI, the Romanian retail network with over 1.600 integrated and partner stores, strengthens the long-term partnership with Logicor, a leading owner and manager of logistics real estate in Europe, by signing an extension of its lease agreement for...
more »

December 13, 2022 16:47
The availability of finance is the main driver of the residential market. Under the impact of high inflation, bank lending is undergoing a period of resettlement and access to finance for home purchase is tightening, as the key interest rate has ri...
more »